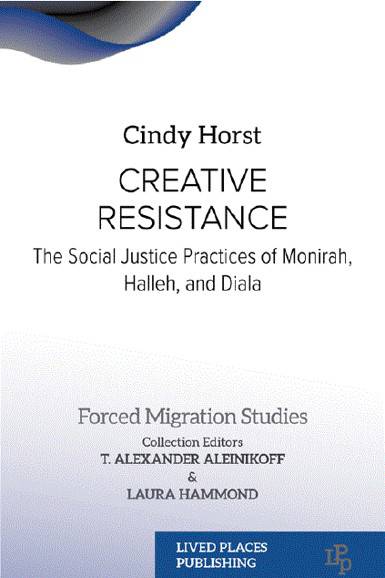 In her new book 'Creative resistance. The social justice practices of Monirah, Halleh and Diala' Cindy Horst, Research Professor in Migration and Refugee Studies and co-director of the PRIO Centre on Culture and Violent Conflict., engages with the question:
How can hope flourish from the devastation of war, oppression, and forced migration?
For the people featured in this book, this is not a philosophical question – it is a lived reality. Drawn from first-hand experience of violent conflict and displacement, the stories in this book belong to three extraordinary individuals who found a path to hope through action in the face of violence and oppression.