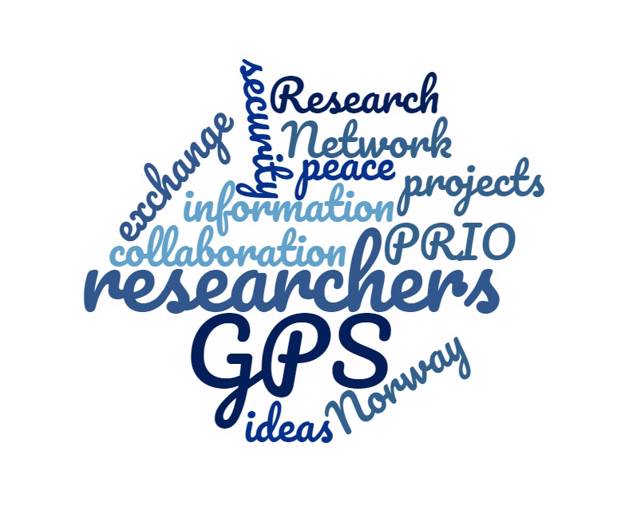 The PRIO GPS Centre will convene the Research Network on Gender, Peace and Security for a meeting at PRIO on 8 September. Note that participation is by invitation only.
Presentations at this meeting include:
'Implementing Colombia's New Pro-Gender Peace Agreement: What role for insurgent feminism?' by Jacqui True, Professor of Politics and International Relations at Monash University, Director of the Monash Gender, Peace and Security Centre, and a PRIO Global Fellow
'Domestic and International Responses to Wartime Sexual Violence: cross-national statistical analyses and case study evidence from Colombia' by Anne-Kathrin Kreft, Doctoral Researcher at University of Gothenburg
'The Military Perpetrator: A Narrative Analysis of Sentencing Judgments on Sexual Violence Offenders at the International Criminal Tribunal for the Former Yugoslavia (ICTY)' by Inger Skjelsbæk, Research Professor at the PRIO Centre on Gender, Peace and Security, and Associate Professor at the Department of Psychology, University of Oslo
The Research Network on GPS was started in 2009 by the PRIO GPS Centre Director Torunn L. Tryggestad. The network comprises around 50 researchers from various research institutions in Norway. These researchers meet about twice a year to discuss ongoing and new research projects and ideas, exchange information and accommodate research collaboration.