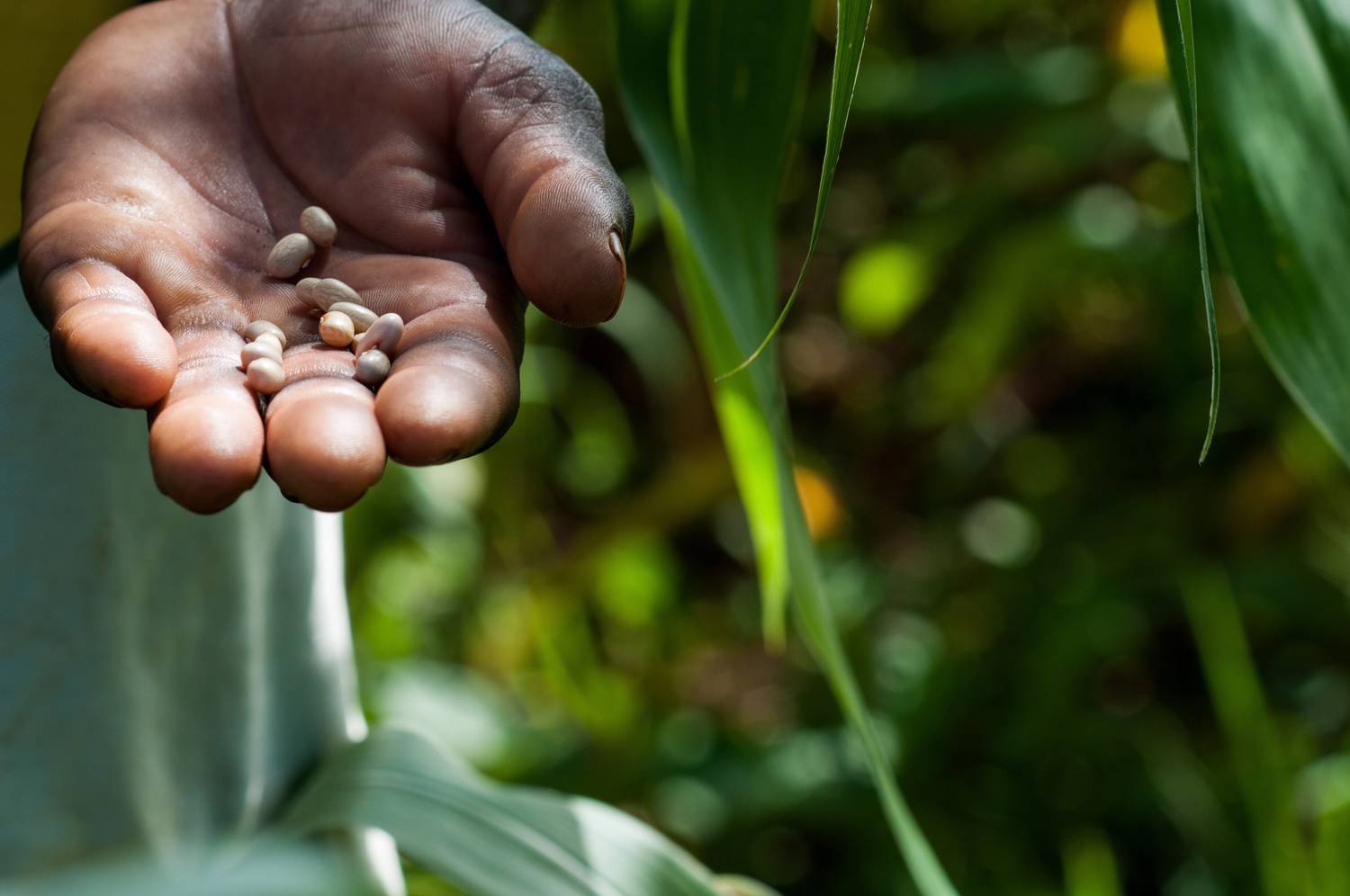 This COP23 companion event in Bonn, Germany, provides a platform to share knowledge and discuss India's viewpoints, initiatives and key strategies in green policy development, and to learn how the South Asian giant is launching a new "green evolution". Join us at the Hilton Bonn, to interact and discuss India's plans, perspectives, and approaches to climate change.
–– sharing of green information, news and views ––
Co-organized by the Indian Institute for Defence Studies and Analyses (IDSA) and the Peace Research Institute Oslo (PRIO), this conference is a part of the two institutes' current research cooperation on India in the World: Emerging Perspectives on Global Challenges, and its subproject on Climate Change.
FORMAT
Ten-minute informal presentations followed by Q&A, debate and interaction.
CONFIRMED SPEAKERS
Setting the Stage
Jayant Mauskar, Member, Prime Minister Council on Climate Change
Henrik Eriksen, Head of Norway's Delegation to COP23
High Technology, Low Emissions
Lydia Powell, Observer Research Foundation (ORF)
Sanjay Gupta, Consultant, the World Bank
A.K. Saxena, Senior Fellow & Director, The Energy and Resources Institute (TERI)
Special address
Ulrike Scharf, Bavarian State Minister of the Environment and Consumer Protection
Disaster Preparedness and Co-operation
Kamal Kishore, National Disaster Management Agency
C.R. Babu, Professor Emiritus, Delhi University
Eklabya Sharma, Himalayan Climate Change Adaptation Programme, International Centre for Integrated Mountain Development (ICIMOD)
PROGRAMME
Registration: 8:45
Session I: Setting the Stage 9:00-10:00
Session II: High Technology, Low Emissions 10:00-12:00
Lunch 12:00-14:00
Session III: Disaster Preparedness and Co-operation 14:00-16:00
KEY RESOURCES
India's National Action Plan on Climate Change
India's Second National Communication to the United Nations Framework Convention on Climate Change – Work Programme
India's Intended Nationally Determined Contribution, 2015
EU-India Joint Statement on Clean Energy and Climate Change, 2017