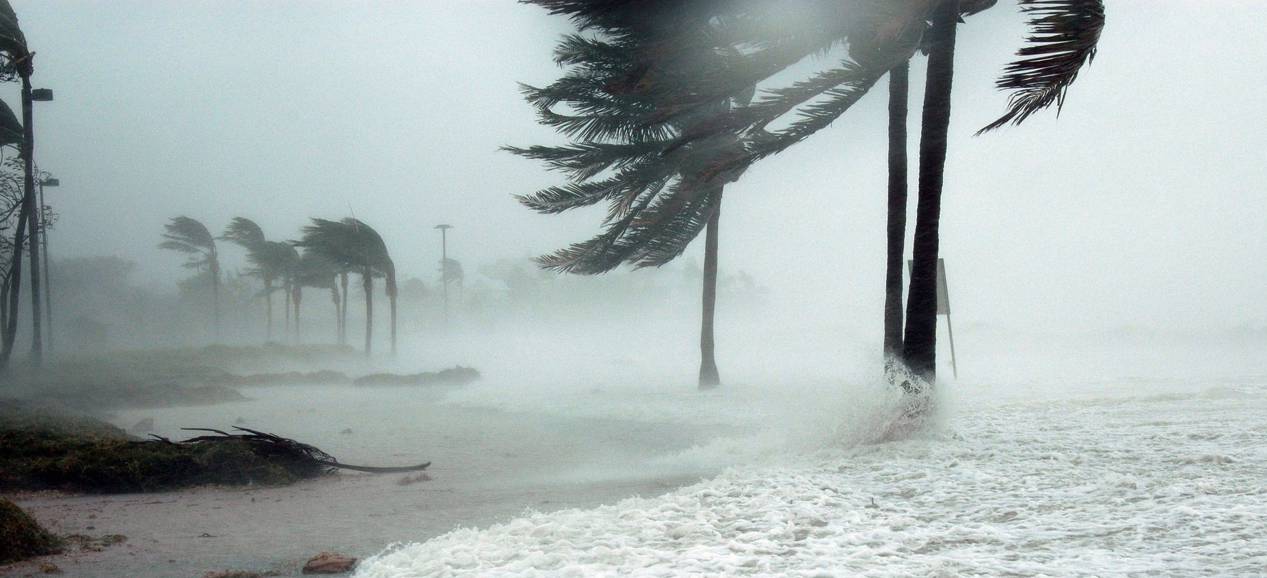 "The long-term trends toward a warming climate, more air pollution, biodiversity loss, and water scarcity are likely to fuel economic and social discontent – and possibly upheaval – through 2018," the U.S. National Intelligence Council warns in its Worldwide Threat Assessment. How can the state of the research help us understand and address these risks? What are the next steps for translating this expertise into new security practice?
In-depth research projects conducted by the Peace Research Institute Oslo identify how the effects of climate change interact with fragility to shape conflict trends. Join us as we discuss ways in which these climate-conflict insights could improve policies and programs in defense, diplomacy, and development.
Coffee available at 9:00am.
Panelists
Cynthia Brady. Senior Peacebuilding and Conflict Advisor, Office of Conflict Management and Mitigation, U.S. Agency for International Development
Halvard Buhaug. Research Professor, Peace Research Institute Oslo; Professor of Political Science, Norwegian University of Science and Technology
Joshua Busby. Assistant Professor of Public Affairs, Lyndon B. Johnson School of Public Affairs, University of Texas, Austin
Sherri Goodman. Senior Fellow. Former U.S. Deputy Under Secretary of Defense (Environmental Security)
Moderator: Geoffrey D. Dabelko. Senior Advisor, ECSP; Former Director, ECSP Professor and Director of Environmental Studies, George V. Voinovich School of Leadership and Public Affairs, Ohio University
Want to attend but can't? Tune into the live or archived webcast on this page. The webcast will be embedded at the start time of the event. If you do not see it when the event begins, please wait a moment and reload the page. Archived webcasts go up approximately one day after the meeting date.
Media guests, including TV crews, are welcome and should RSVP directly to Benjamin.Dills@wilsoncenter.org. Media bringing heavy electronics MUST indicate this in their response so they may be cleared through our building security and allowed entrance. Please err toward responding if you would like to attend.
Join the conversation on Twitter by following @NewSecurityBeat and find related coverage on our blog at NewSecurityBeat.org.