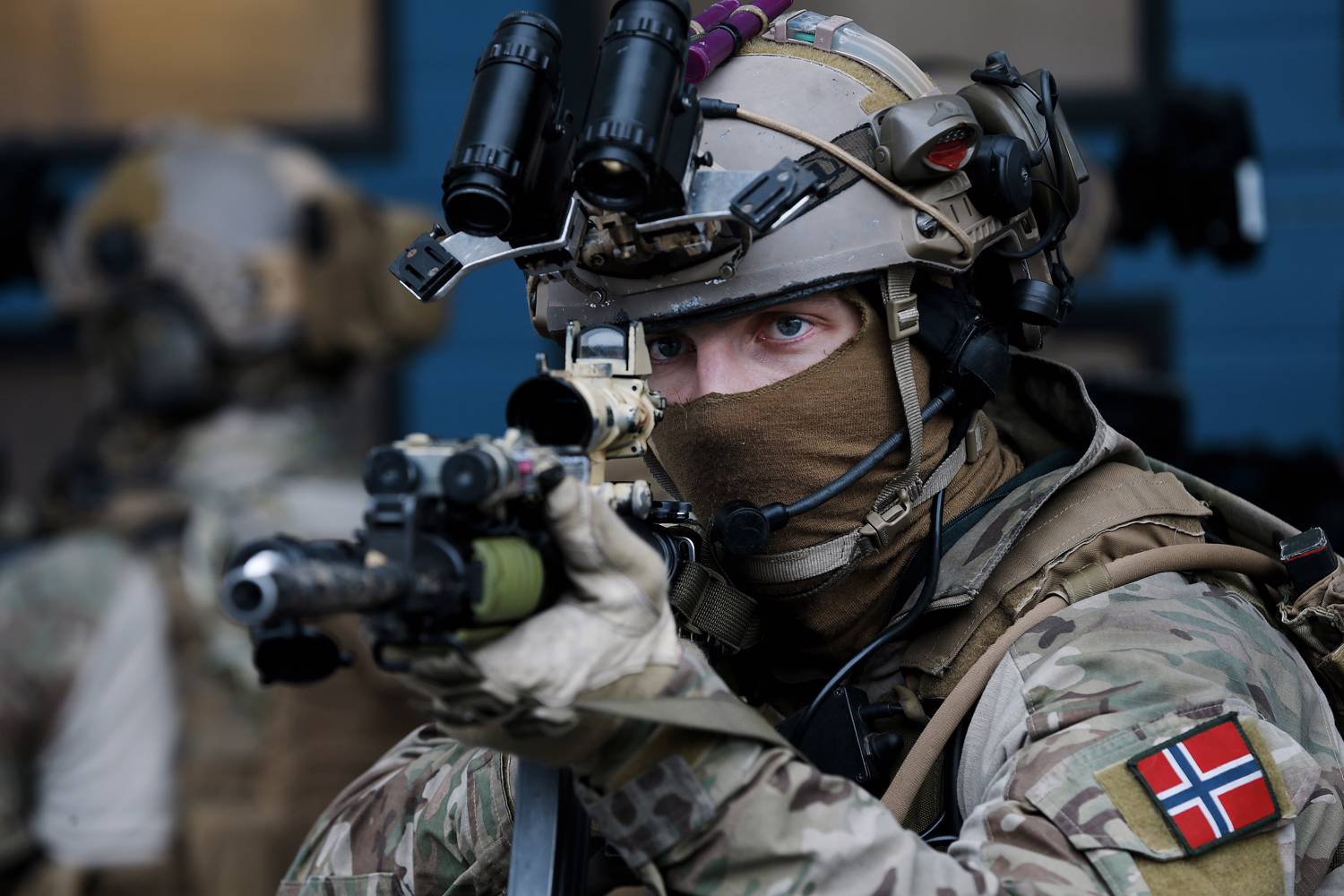 A Centre on Culture and Violent Conflict Seminar at PRIO with Tone Danielsen, Norwegian Defence Research Establishment (FFI), and comments from Hanna Syse, Ministry of Defense and Cindy Horst, PRIO.
Norway is a country at peace and the Norwegian government cultivates an image of a peacebuilding nation. At the same time, the utilization of the Norwegian Armed Forces has changed over the last decades where Norwegian soldiers participate in conflicts abroad.
How are soldiers made, and what does it mean to be a soldier in today's Western democracies?
How can we study military culture academically?
What are the theoretical frameworks, methodological pitfalls, and how do we gain new knowledge and debates on these topics?
What can ethnographical studies tell us about changes and stability in our society, the Norwegian Armed Forces, and closed, elite units in the global era?
In her talk Dr Tone Danielsen will discuss these issues based on two decades of research on the Norwegian military, and her 18 months of field work with the Norwegian Naval Special Operations Commando (Marinejegerkommandoen). This research will be presented this autumn in the book Making Warriors.
Chair: Øystein H. Rolandsen, Co-director CCC
A light lunch will be served.