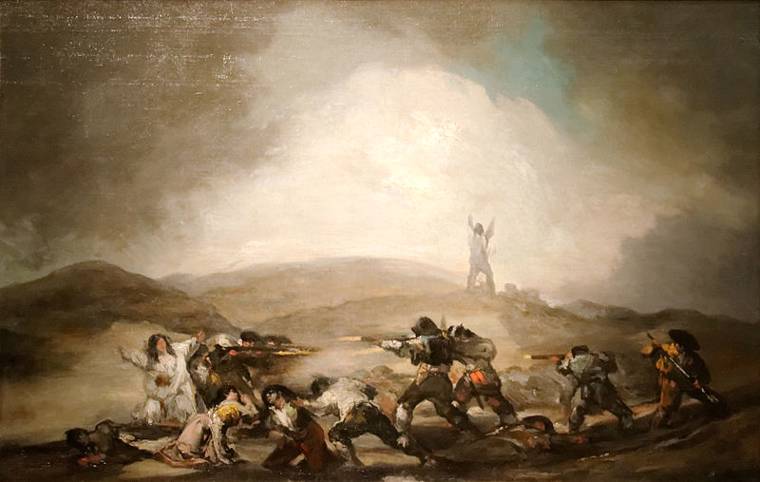 For three days, academics from institutions all over the world are meeting at PRIO for an exchange on culture and violent conflict.
Humanities Approaches to Culture and Violent Conflict
Culture and Violent Conflict: the Need for a Humanities Approach to Peace and Conflict Studies
Culture Scandal as Public Stage: Exposing the Norms that Sustain Violence in Israel/Palestine
Structural Evil? Locating Violence Between Mechanics and Representation in War Games
Cultures of War
The Distinct Military Cultures of 32 Battalion, Koevoet, and SWATF
Dark Dystopian Consumption of Violent Extremism: Visual Analysis of ISIS Propaganda Videos
Words on Violence and the 'Full Freight of History'
Tamil Militancy in Sri Lanka and the Role of Religion and Cultural Expressions
Violence and Conflict Transformation
Norwegian Imaginaries of Bandits and Revolutionaries
Investigating Patterns of Violence: Movement and Conflict Transformation
A Culture of Peace and Violence in the Tahrir Movement
Arts and Activism in Contexts of Violent Conflict
Arts and Activism: the Role of Artists in (Post-)Conflict Societal Transformation
Slam Poetry in Africa, an Arm to Fight Conflict and Oppression
Arts and Activism in Contexts of Violent Conflict
The Artistic Imagination, Activism & the Hostile Immigration Environment: Reflections on advancing refugee resettlement and humanitarianism in the West
On music and resistance: the struggle for self-assertion in the Colombian South Pacific Coast
Materialising 'Practical hope': Arts and Activism in Bosnia and Herzegovina
The way forward: emerging themes, visions and structures
For the full programme, please see the attachment in the column to the right on this page.