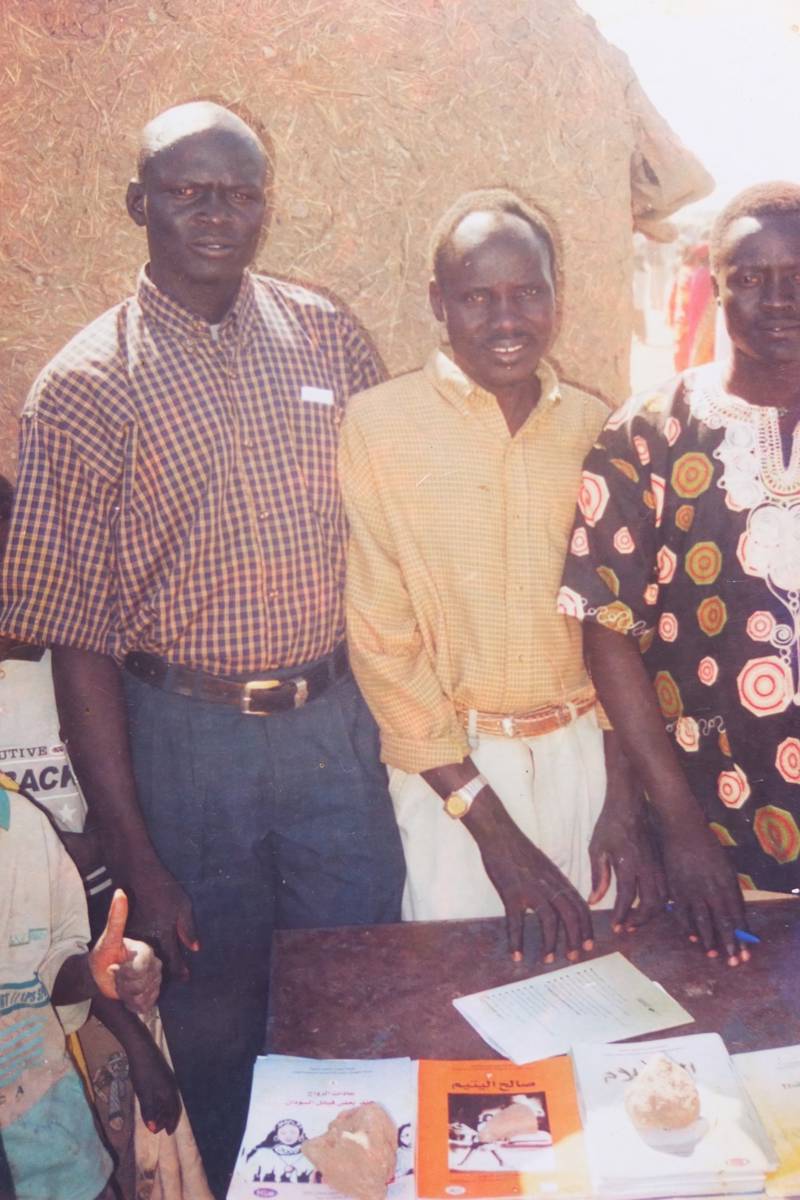 A PRIO Centre on Culture and Violent Conflict seminar with Nicki Kindersley, Harry F. Guggenheim Research Fellow, Cambridge University, and comments from Øystein H. Rolandsen, PRIO, and Iselin Frydenlund, MF Norwegian School of Theology, Religion and Society.
Dr. Nicki Kindersley has for over a decade collected and researched wartime cultural expressions from Sudan and South Sudan. She is currently working on a book on the impoverished southern Sudanese displaced people living on the edge of Khartoum during the second civil war (1983-2005). Based on many conversations and translations of surviving written and recorded works, Dr. Kindersley will tell a story of cultural production among this internal diaspora.
These part-time and self-made intellectuals asked themselves immediate and pressing questions: What is self-determination and liberation in Sudan's racist and divided society? How should residents react to the individualising and alienating forces of urbanisation, globalisation, and capitalism? How could and should they unite the diverse black political community within Sudan or as South Sudan? Dr. Kindersley will present some of the arguments put forward by Khartoum's wartime residents, evidencing a hidden political culture during war. Presenting the locally-made books, pamphlets and cassette tapes of songs and poetry that these men and women shared, translated, copied and reworked, Dr. Kindersley will set out a South Sudanese intellectual history from below.
Chair: Cindy Horst, Co-director CCC