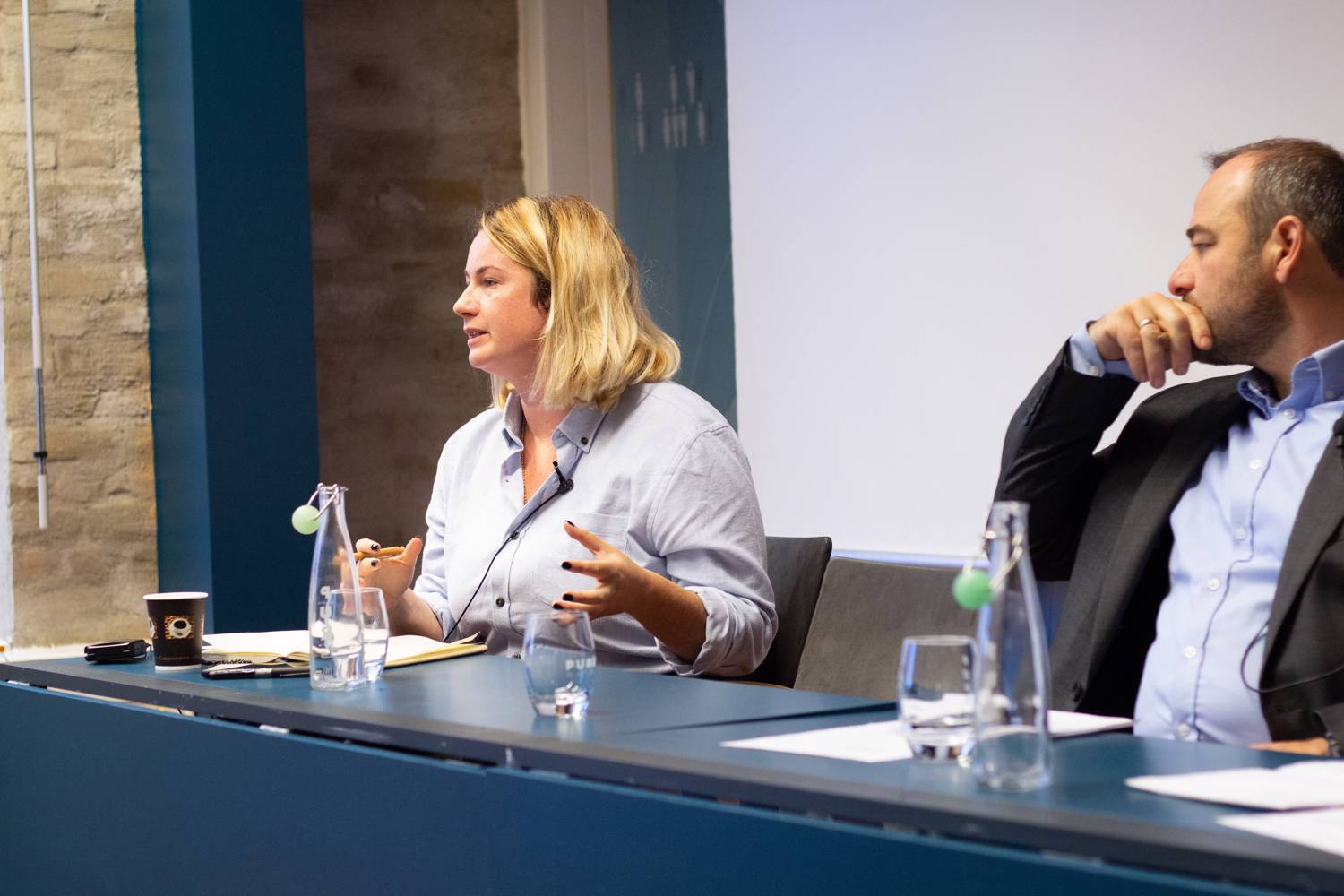 On 1 November, PRIO Centre on Culture and Violent Conflict organized the lunch seminar Cieng, Kafka, and Malcolm X: how southern Sudanese displaced people in Khartoum worked out what liberation might mean.
Nicki Kindersley (Harry F. Guggenheim Research Fellow, Cambridge University) presented her research on cultural expressions among southern Sudanese displaced people living on the edge of Khartoum during the second civil war (1983-2005). Based on many conversations and translations of surviving written and recorded works, Kindersley told a story of political educational projects and creative activism that these impoverished displaced people organized in their limited and pressurized free time in circumstances of great personal risk, evidencing a hidden political culture during war. Iselin Frydenlund (MF Norwegian School of Theology, Religion and Society) and Øystein H. Rolandsen (PRIO) provided comments, and Cindy Horst (PRIO) chaired the event.
Listen to the audio recording of the event here.
Cieng, Kafka and Malcolm X 2
        ![Cieng, Kafka and Malcolm X 2](https://cdn.prio.org/cdn_image/IMG_0938.jpg?x=720&y=480&m=Scale)
        

Photo: Trude Stapnes / PRIO