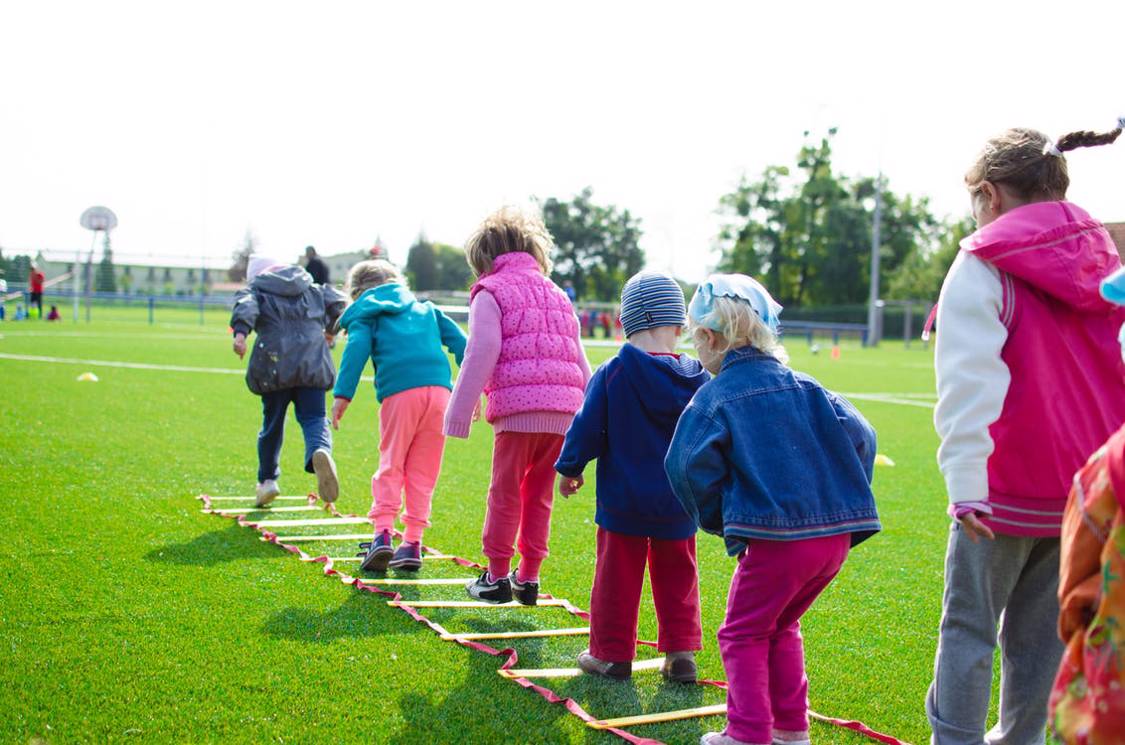 Målet med seminaret er å sette søkelys på tillit og kommunikasjon i møte mellom innvandrere og offentlige institusjoner i Norge. PRIO og Caritas Norge tar initiativ til dette seminaret i forbindelse med avslutningen av prosjektet «Trust across Borders: State institutions, families and child welfare services in Poland and Norway», samt på bakgrunn av innsikt fra tidligere arbeid med temaet.
08.10
Te/kaffe og enkel servering
08.30
Velkommen!
08.40
Et sivilsamfunnsblikk på tillit, migrasjon og offentlige institusjoner (Alexander Golding, Caritas Norge)
08.50
Tillit over grensene: Innsikt fra en litteraturgjennomgang og deltakende polsk-norske samlinger om tillit og barnevern (Marta Bivand Erdal, PRIO)
09.10
Introduksjon av innlederne
09.15
Inviterte innlegg: Erfaringer med arbeid med tillitsbygging og kommunikasjon i offentlige institusjoners møte med innvandrere – og et sivilsamfunnsperspektiv
Cecilie Glomseth, Seniorrådgiver
integrering, NAV Oslo

Ragnhild Spilker, Folkehelseinstituttet – Enhet for migrasjonshelse

Unni Nygaard, Seniorrådgiver, Barne-, ungdoms- og familiedirektoratet

Anna-Sofie Ekendahl-Dreyer, Daglig leder, Caritas Ressurssenter i Oslo
09.55
Panelsamtale, med innledere og alle i salen (moderert av Alexander Golding, Caritas Norge og Marta Bivand Erdal, PRIO)
10.30
Takk for idag
This seminar will be held in Norwegian, and is co-organised by PRIO and Caritas Norway.
![CARITAS.png](https://cdn.prio.org/cdn_image/CARITAS.png?x=360&y=270&m=Scale)

EEA_grants@4x (1).png
        ![EEA_grants@4x (1).png](https://cdn.prio.org/cdn_image/EEA_grants%404x%20%281%29.png?x=360&y=240&m=Scale)