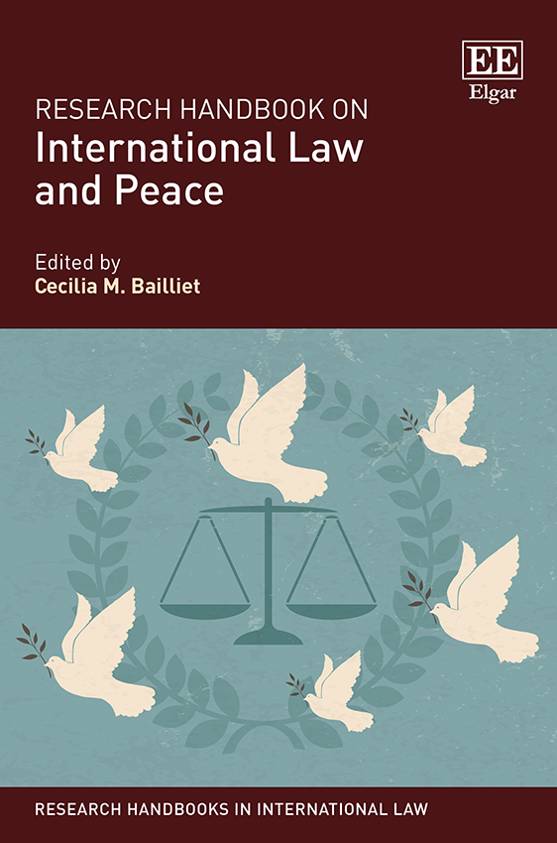 In celebration of the Oslo Peace Days, the Research Group on Human Rights, Armed Conflict and the the Law of Peace and Security, the Law Faculty and PRIO are proud to host a book launch of the Research Handbook on International Law and Peace (Edward Elgar 2019).
Including top law and social science scholars from UiO and PRIO, we invite practitioners, policymakers, students, scholars, and the general public to meet some of the authors.
This unique publication explains the status of Peace as a key aim of the UN Charter and how it is implemented within different international and national institutions and regimes, including human rights, trade, investment, environment, cyber, refugees, transitional justice, nuclear disarmament, sustainable development, and gender.
Join us for a presentation about the key themes in the book to be followed a reception and tapas!