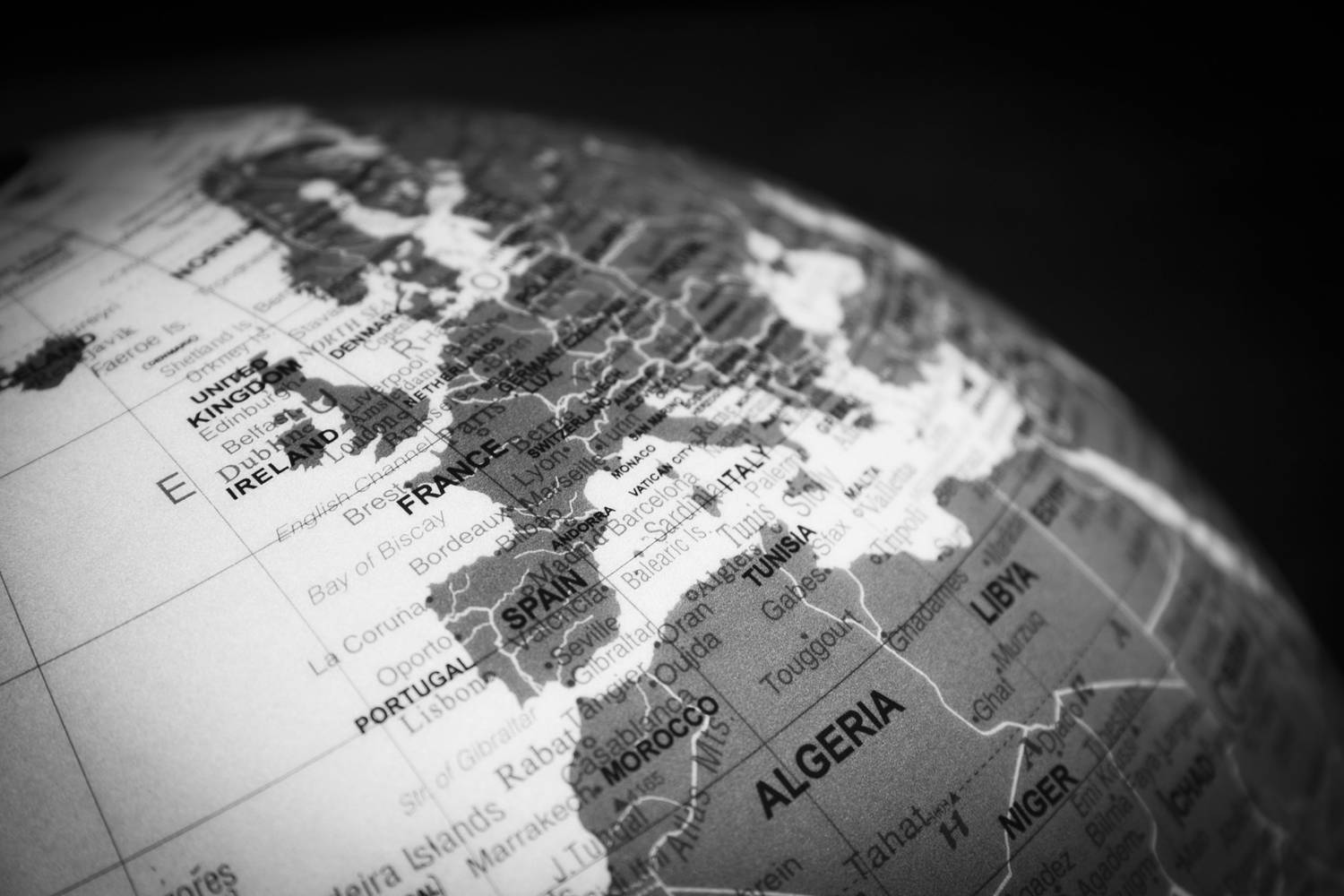 IEP & Peace and the Peace Research Institute Oslo (PRIO) are pleased to invite you to this webinar on Global Peace and COVID-19.
COVID-19 is predicted to have an insurmountable impact on development, peace, and security globally. In addition to a presentation of the Global Peace Index 2020, this webinar will seek to explore the impacts of COVID-19 on socio-economic systems, predicted patterns of violence and conflict, and an analysis of which countries are best positioned to deal with the crisis and those that are not.
A keynote speech will be made by His Excellency Ambassador of Belgium for Norway and Iceland, Frank Arnauts. Ambassador Arnauts has worked as a diplomat for the Belgian Ministry of Foreign Affairs since 1989, holding posts in Lagos, Riga, Canberra, at NATO and the EU as an Environmental counsellor. Ambassador Arnauts also has experience in Central Africa, European Security and Defence Policy, and in Countering Violent Extremism.
Presented by Serge Stroobants, Director of Europe & MENA at the Institute for Economics and Peace, the Global Peace Index is one of the most comprehensive data-driven analyses on trends in peace, its economic value, and how to develop peaceful societies. This year's report outlines key 2020 highlights, global rankings, regional overviews as well as country improvements and deteriorations in peace. Uniquely, this edition will cover three new topics: trends in civil unrest, ecological threats, and the COVID-19 pandemic.
On 23 March, UN Secretary General António Guterres called for a global ceasefire to combat the coronavirus pandemic. Was this call heeded and did it affect levels of violence? Siri Aas Rustad, Senior Researcher at PRIO, and Håvard Mokleiv Nygard, Research Director at PRIO, will present recent trends in conflict and discuss the likely impact of the COVID-19 pandemic on armed conflicts and attempts to build peace.