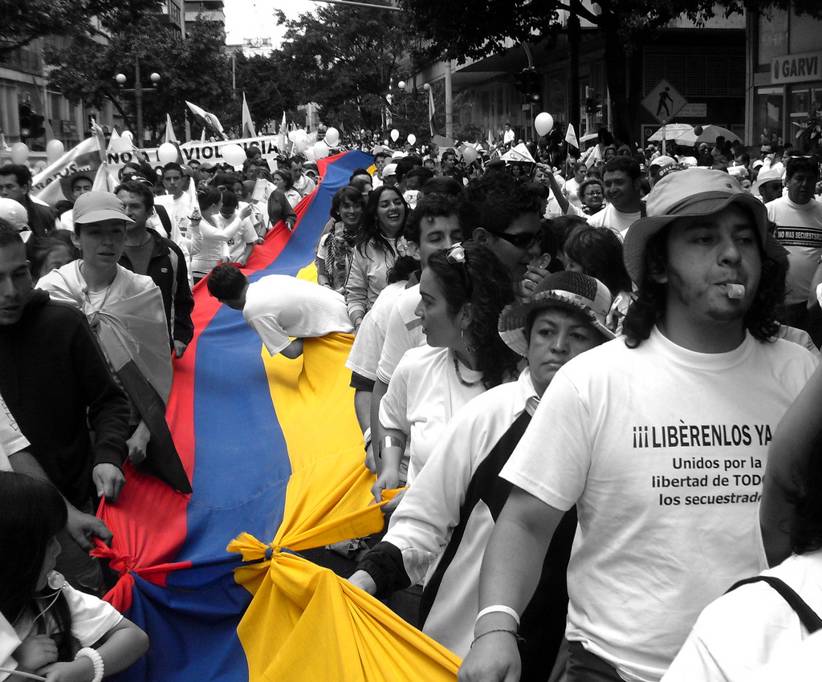 Please join us for the launch of the PRIO/UNDP comprehensive report on people's perceptions of and experiences with the peace process in Colombia. The report is entitled: 'Lights and shadows in the implementation of the peace agreement in Colombia: attitudes and perceptions in the PDET territories'.
We will present results from a large-scale survey including 12,000 respondents across the territories prioritized for the implementation of the peace accord.
This event is virtual. To join, please click here: launch event.