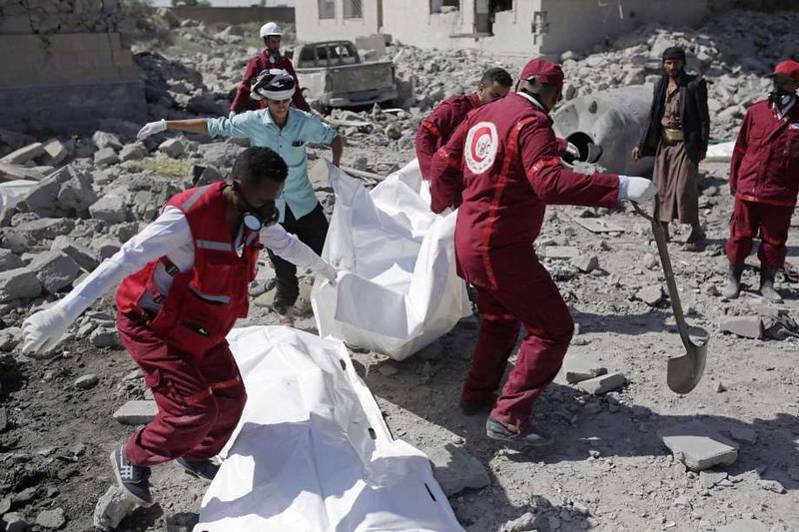 We will focus on the following questions:

What do current trends in armed conflict and military technology mean for the future of urban warfare?
What are the future prospects for International Humanitarian Law in settings of urban warfare?
What does this imply for the regulation of uses of explosive weapons in populated areas as a means to protecting civilians?
Program

Welcome: 
Introductory interview: 
Hugo Slim, Oxford Institute For Ethics Law and Armed Conflict (ELAC), University of Oxford.

Comments and reflections:
Discussion: 
All roundtable participants.
The roundtable is arranged on the occasion of the final stages of the
EWIPA process
– without any formal connection thereto. The purpose of the seminar is not advocacy but critical reflection and analysis. The views expressed do not represent an official position of the organisers.