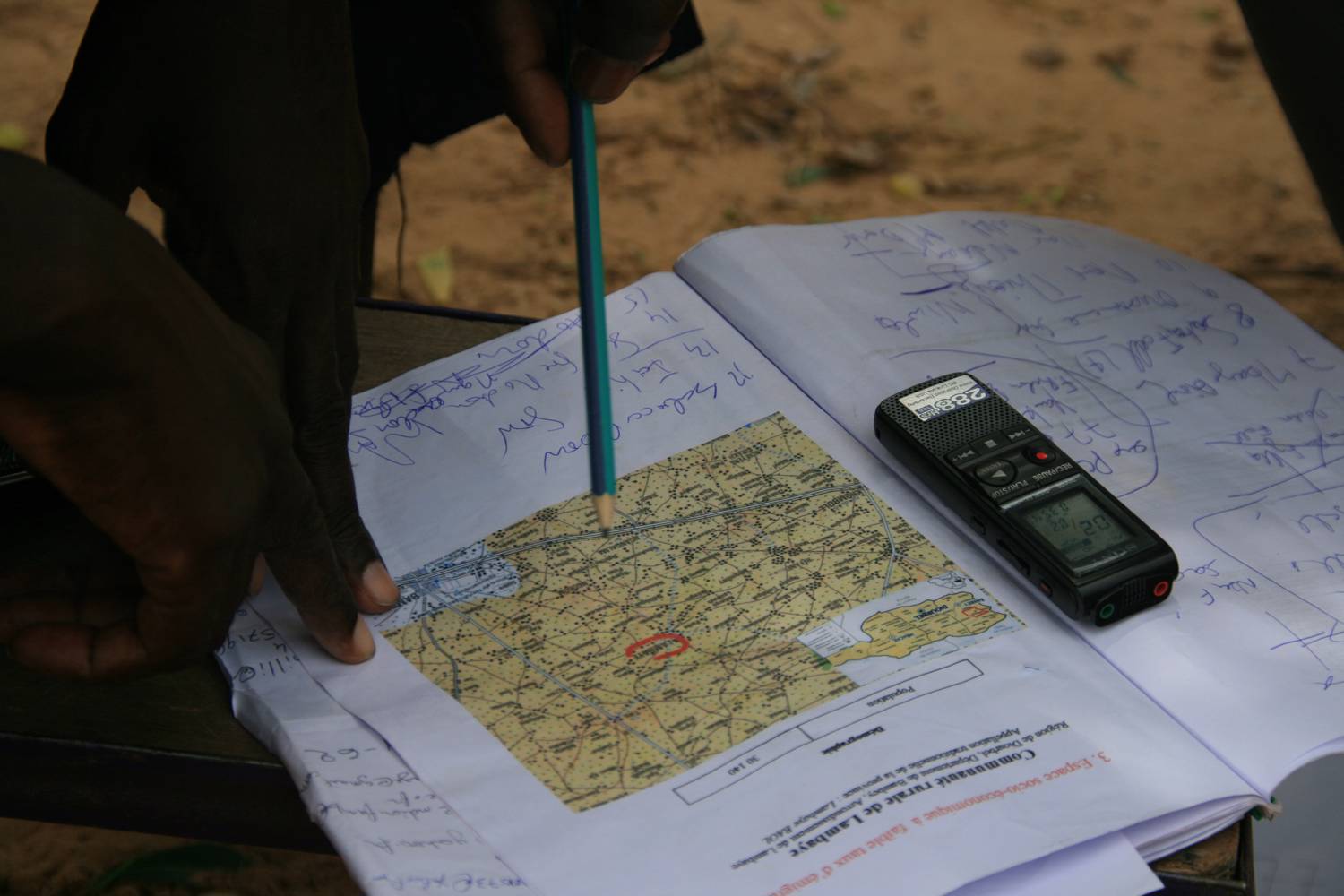 PRIO and students at UiOs master's programs Modern International and Transnational History (MITRA) and Peace and Conflict Studies (PECOS) welcome you to this seminar for students, which will address how we research war and peace.
In this seminar, researchers from different academic disciplines will share their experiences with research on topics related to war and peace. After the panel discussion there will be a Q&A session where students will have the opportunity to ask questions.
Introduction: Henrik Urdal, PRIO Director
Panelists: Inger Skjelsbæk (PhD Social Psychology, Centre for Gender Research), Sunniva Engh (D.Phil. Modern History, Department of Archaeology, Conservation and History), and Sigurd Hovd (Doctoral Researcher, PRIO).
Free pizza will be served and it will be possible to buy beverages at the bar.
You do not need to register for this event. It is a good idea to be a bit early!
This seminar is part of National Science Days [Forskningsdagene] 2021.