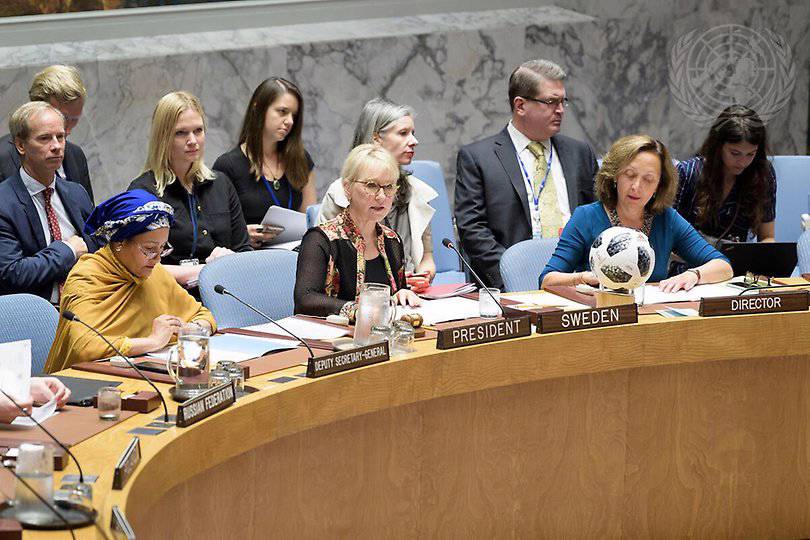 This is the second of two roundtable disussions to exchange knowledge and expertise on the UN Security Council's group of elected member states (E10) in favour or women, peace and security (WPS). This event is organised by The Nordic Africa Institute (NAI), together with the Peace Research Institute Oslo (PRIO) and the University of Pretoria.
This event concentrates on the past, present and future civil society briefing of the UNSC. Particularly focusing on African inputs from civil society briefers, the discussion will include an exchange of insights about the evolving practices of briefing the Council and the opportunities and challenges of African civil society women briefers.
The roundtable will bring together researchers from NAI, PRIO and the University of Pretoria, as well as government policy-, and decision-makers, representatives from the UN, and civil society stakeholders from both Sweden and Africa.
This webinar is free and open for all, attendance by registration.