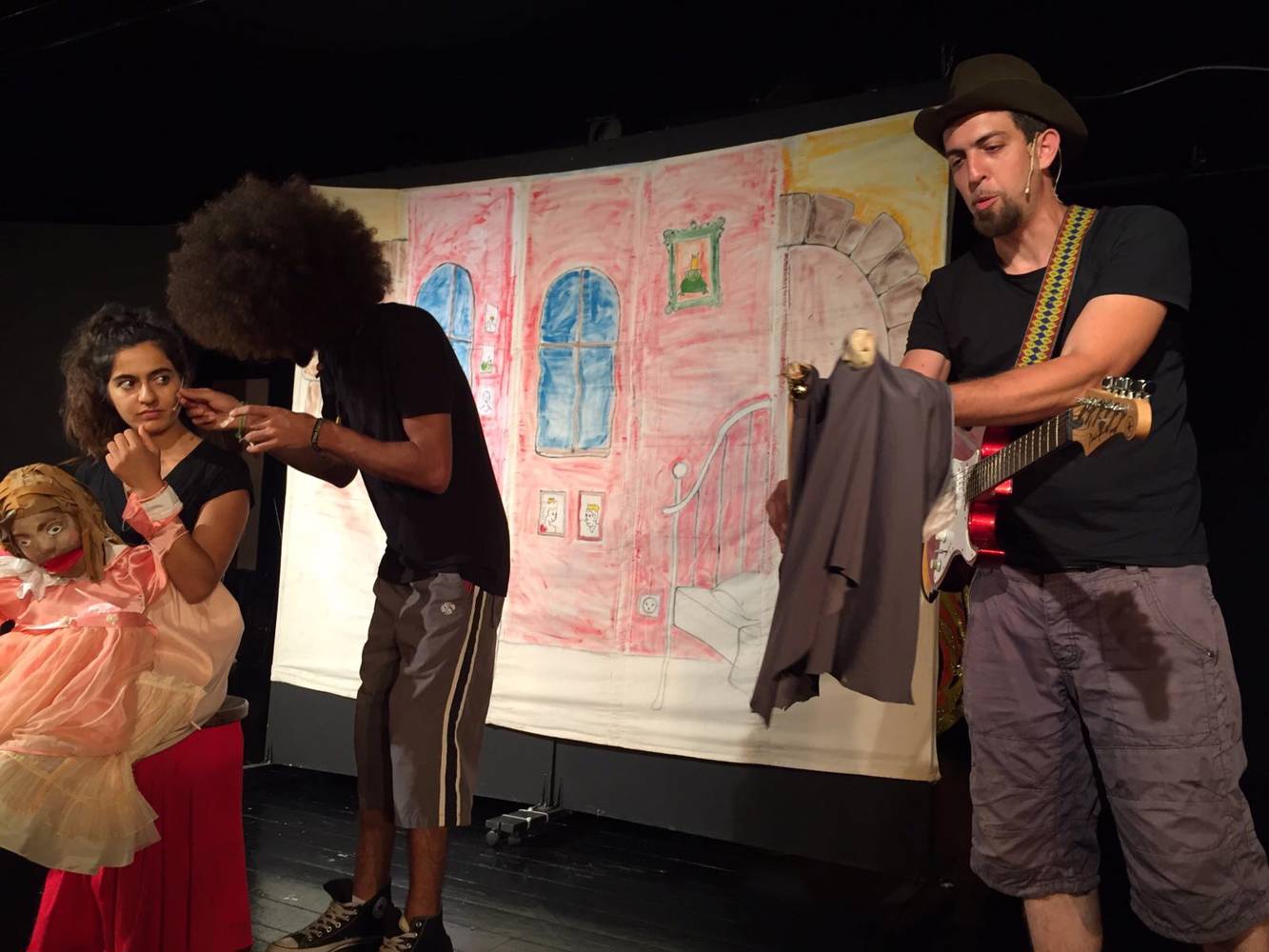 ​Please be invited to this INSPIRE seminar with Guy Elhanan on bilingual and translingual Arabic-Hebrew Performance practice and teaching as an empowerment for Palestinian students and performance practitioners in Israel.
Join the event by clicking here (Microsoft Teams).

​Guy Elhanan is a PhD student at the University of Exeter. His work as a bilingual actor/director/playwright spans over ten years and three independent productions. Elhanan's plays deal with burning issues in the Israeli-Palestinian mixed societies, such as construction work casualties, youth suicide patterns and Israel's on-going annexation of Arab lands and erasure of Palestine from the linguistic and cultural landscape. His work is interdisciplinary in aesthetics, combining puppetry, physical theatre and activism-generated translingual text.
Register if you would like to receive an email reminder, or just join via the link above.