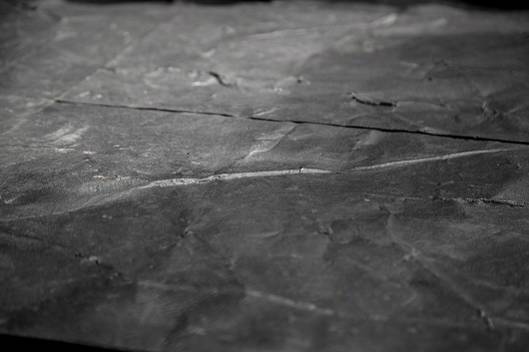 What does disarmament of a non-state armed group symbolize for civilians? How do cultural practices change after disarmament? What type of new meanings can weapons have in the aftermath of civil conflicts?

Rebel groups' disarmament is both a technical and a symbolic process. Symbolism can appear in the language used for the process, in the handover as disarmament takes place, or the use of weapons in the post-agreement phase. 
In countries such as Colombia, Liberia and Mozambique, some of the ex-combatants' weapons were not destroyed, but instead turned into pieces of art. This transformation had an important role in the peace process as it did not carry with it the symbolism of surrender or defeat. Sculptures and installations conveyed messages of remembering, change of meaning, and the transformation from war to peace.
Similarly, the language chosen may reflect symbolic resistance to the technical language used by external actors. Rebel groups in Colombia, the Philippines, or Nepal for example rejected the term 'disarmament' and instead came up with their own terminology such as 'laying down' weapons, as for them the term disarmament symbolized surrender.
Discussions around the symbolism of disarmament concern a broad range of disciplines, such as gender studies, humanities, art, and conflict research. Our external speakers come from a variety of backgrounds and bring in different perspectives. With this seminar we aim to kickstart new research on disarmament and to foster interdisciplinary cooperation both within and outside PRIO.

Agenda and Speakers
All times are Central European Time. 

11:00: Opening remarks by Júlia Palik and Nicholas Marsh

11:10-11:40: Digital presentations from:  

Peter Brune, Managing Director at War Child Sweden
Francesco Buscemi, Sant'Anna School of Advanced Studies, Italy

Vanessa Farr, Research Associate at University of Cape Town, South Africa

11:40-11:55: Discussion 
11:55 to 12:00: Concluding remarks