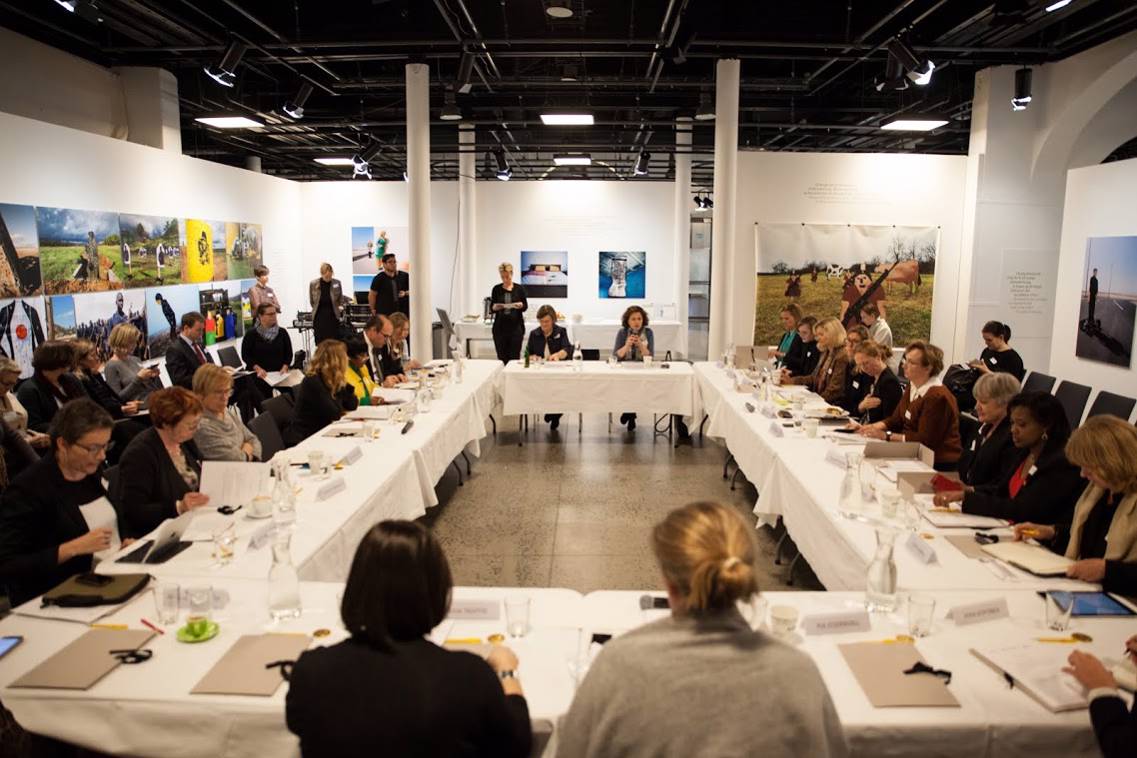 Initiative backed by the Nordic governments aims to increase the number of women involved in international peace mediation efforts.
Representatives from four of the five Nordic countries were present at Friday's launch at the Nobel Peace Centre. Following a public session with opening remarks from the government officials, a closed high-level seminar took place in order to discuss the role of women mediators and negotiators and their role in peacebuilding processes.
While important gains have been made in the implementation of UN Security Council Resolution 1325 on Women, Peace and Security (UNSCR 1325), formal peace and mediation processes have lagged behind in effectively engaging and meaningfully involving women, whether as parties to a conflict or as members of the teams facilitating and leading peace processes. The UN Security Council has on a number of occasions expressed concern at the persistent obstacles to women's full involvement in the prevention and resolution of conflicts. Special attention has been drawn to the constant under-representation of women in formal peace processes.
The objective of the Nordic Women Mediators' Network is to redress this situation by:
Increasing the number of Nordic women that are actively involved in international peace mediation efforts.
Connecting to and promoting networks of women mediators in the south, both at country level and in regional organisations.
Looking to be a pilot for similar initiatives in other regions or at the international level, through close coordination with the UN.