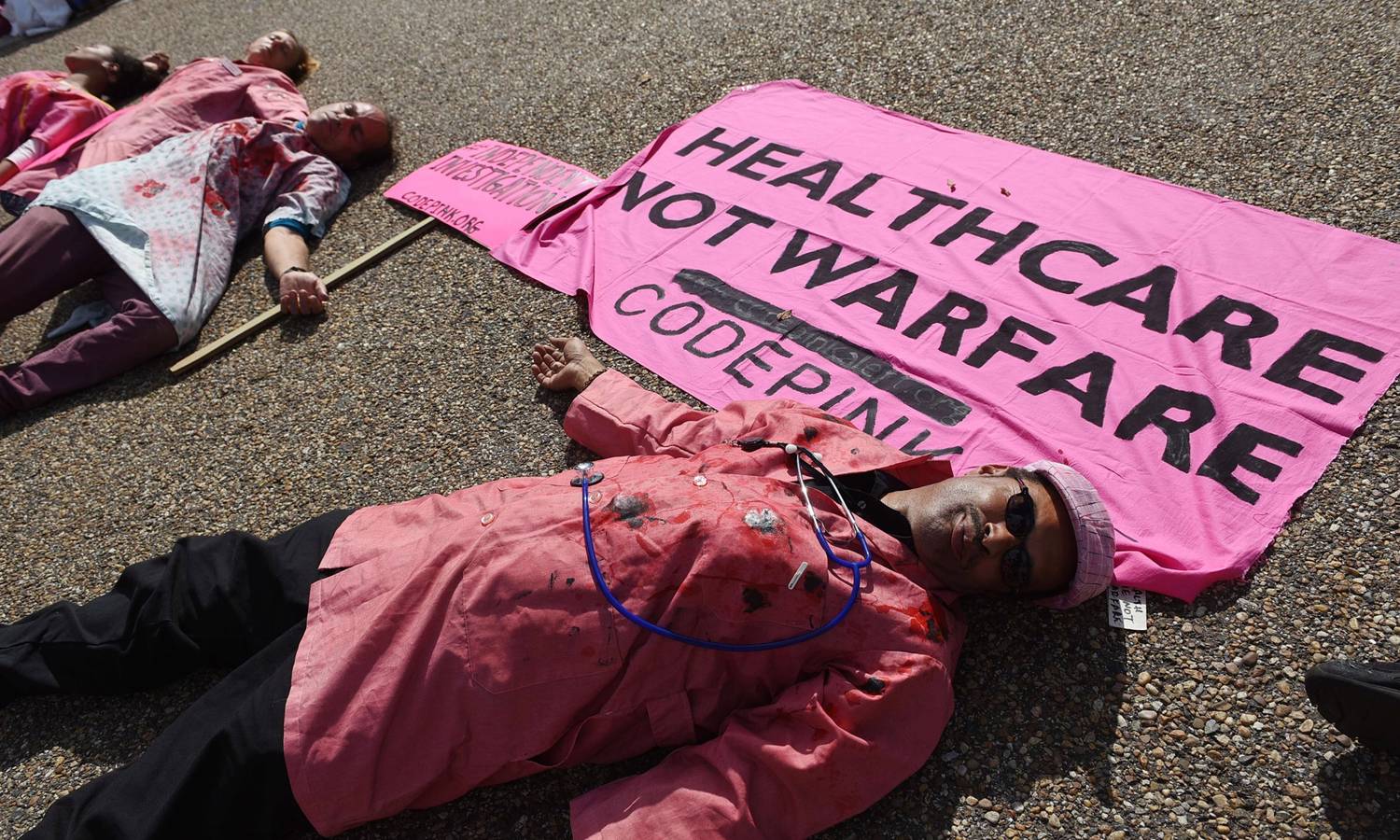 PRIO researchers write in The Guardian on the perceived dangers of humanitarian work following the Kunduz attack in Afghanistan.
As part of The Guardian's Global development professionals network, PRIOites Jason Miklian, Kristian Hoelscher and Håvard Mokleiv Nygård have contributed a research-based comment in order to elaborate on the risks of humanitarian work.
The article can be found here.