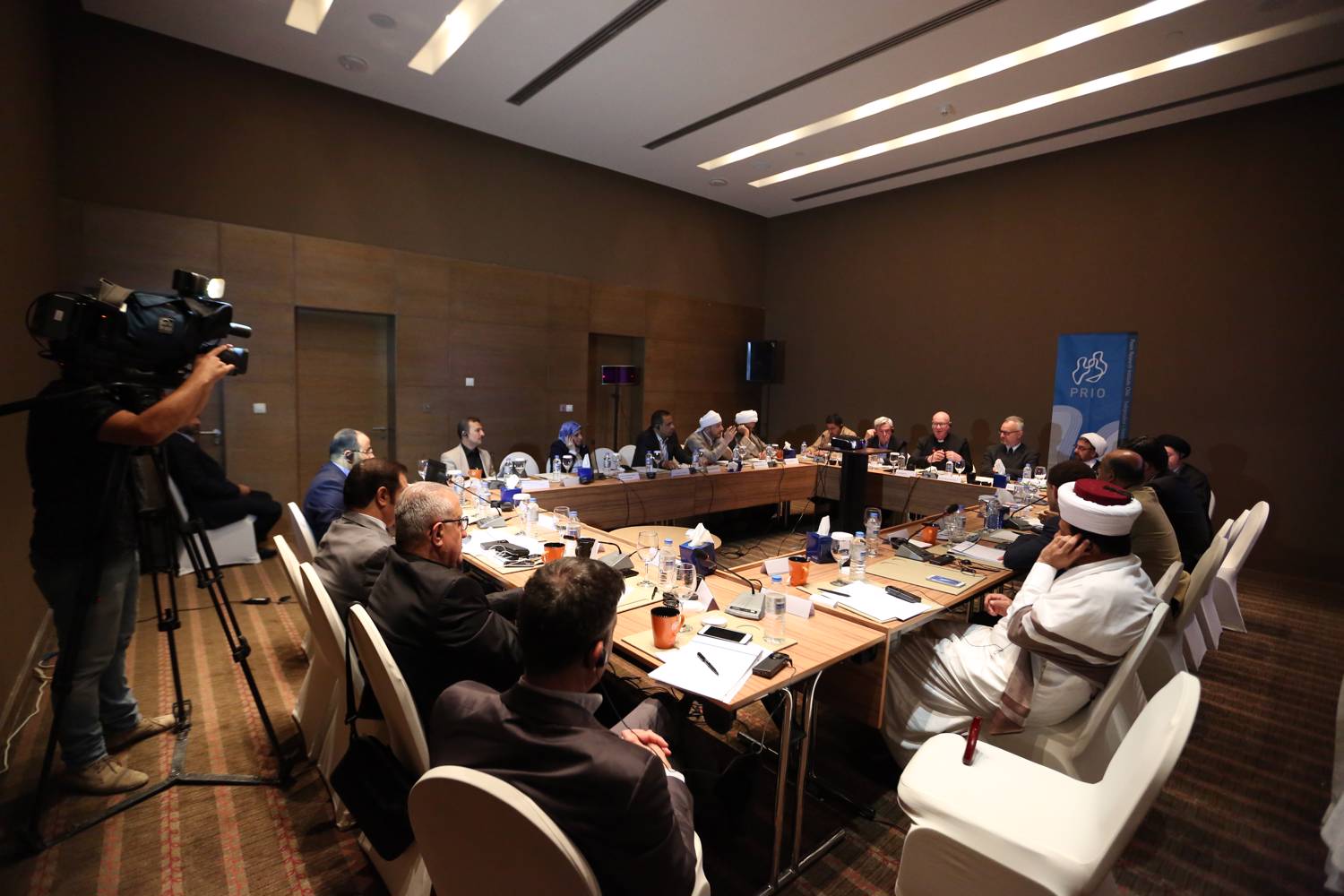 The 'Erbil Declaration' on Inclusive Citizenship in Iraq sums up the joint recommendations of a group of intellectuals and religious leaders from a wide range of Iraqi communities and several European countries. It resulted from a conference that took place in Erbil on 2-4 June 2016.
The declaration promotes inclusive Iraqi citizenship. The aim is to overcome the current sectarian polarization of Iraqi society. The declaration elucidates how respect for the dignity of the individual, diversity, and the rule of law will further democracy in Iraq and provide the basis for necessary reconciliation processes.
Download the full the text here.
The conference was hosted by the Peace Research Institute Oslo (PRIO), the Hikmeh Center for Dialogue and Cooperation (HCDC), and the Center for the Study of Islam and the Middle East (CSIME).