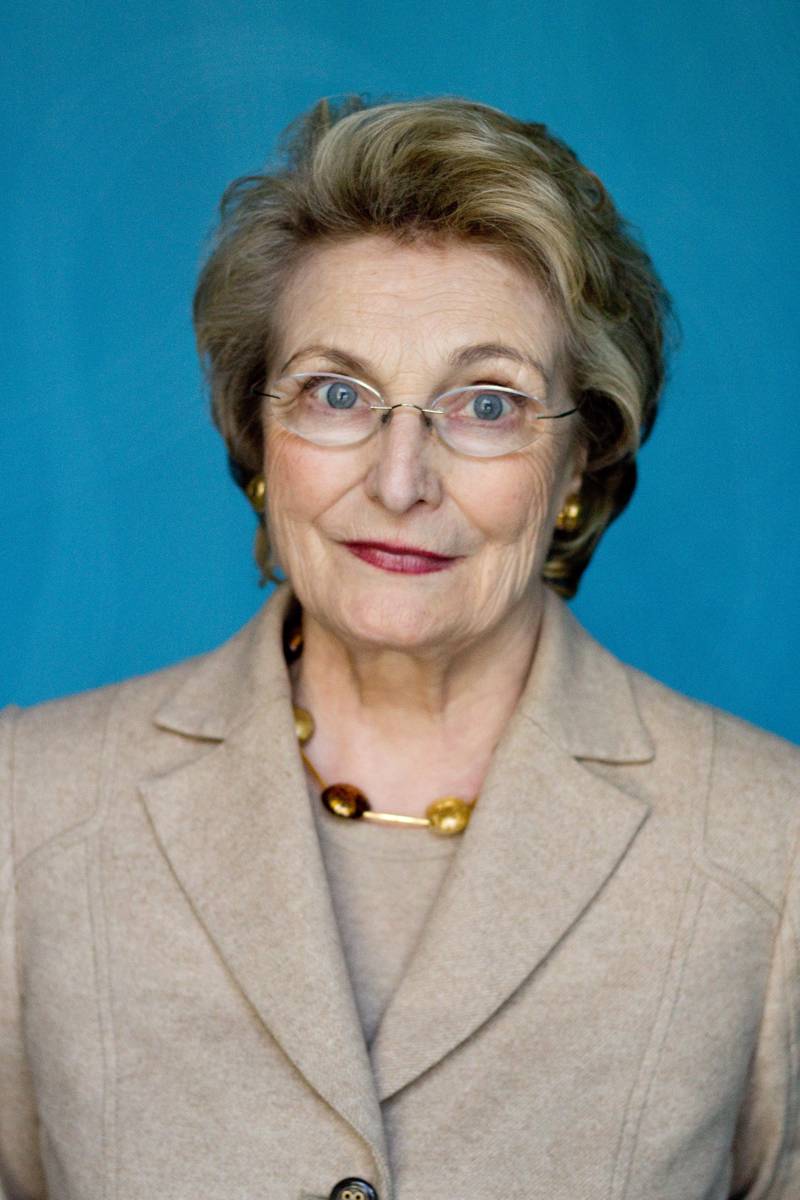 In connection with the recent launch of the Norwegian government's Action Plan for Women's Rights and Gender Equality in Foreign and Development Policy 2016-2020 an Advocacy Group was also announced.
PRIO's Helga Hernes has been invited by Foreign Minister Børge Brende to join this group.
The mandate of the group is to provide input and advice to the Minister on how to – in new and creative ways - implement women's rights and gender equality in Norwegian foreign policy. The group will meet with the Minister 1-2 times per year.