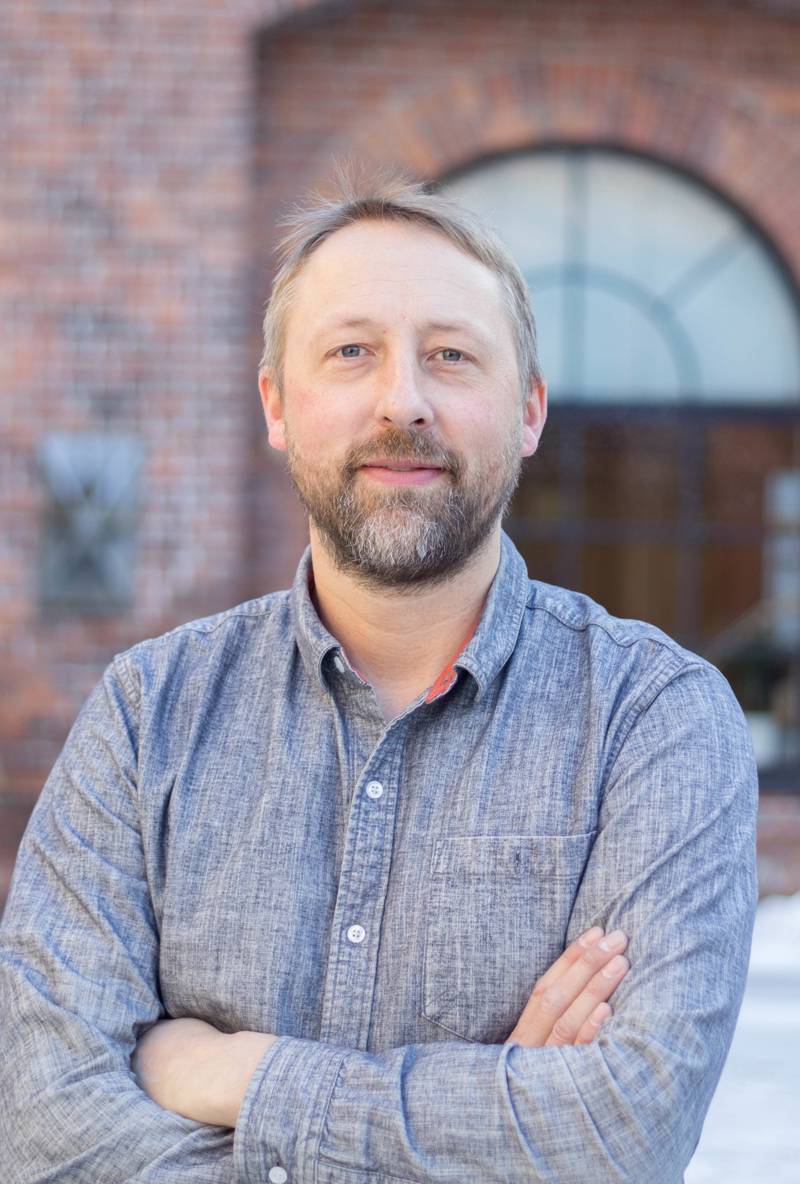 Henrik Urdal has been appointed the next Director of PRIO – Peace Research Institute Oslo. He will start his four-year period in office 1 July 2017.
Urdal (44) is a highly respected peace researcher with political demography as his key field of expertise. He holds a PhD in political science from the University of Oslo, and has been working at PRIO in various capacities since his student days in 2000. He assumed the position of Editor-in-Chief of the Journal of Peace Research in 2010, and became Research Professor at PRIO in 2013. He was a researcher with the Centre for the Study of Civil War (CSCW) – one of the 13 original Norwegian Centres of Excellence – from the beginning in 2003 and throughout its 10 years of existence. Urdal is currently Research Director for the Conditions of Violence and Peace department at PRIO, where he heads the Conflict Trends project.
On 1 July, Henrik Urdal will succeed Kristian Berg Harpviken, who has served two full four-year terms – the maximum allowed according to PRIO's statutes – as Director.
Contact information
Henrik Urdal, tel +47 920 47 841, e-mail: urdal@prio.org
Åslaug Marie Haga (Chair of PRIO board): +49 171 183 3180, e-mail: marie.haga@croptrust.org