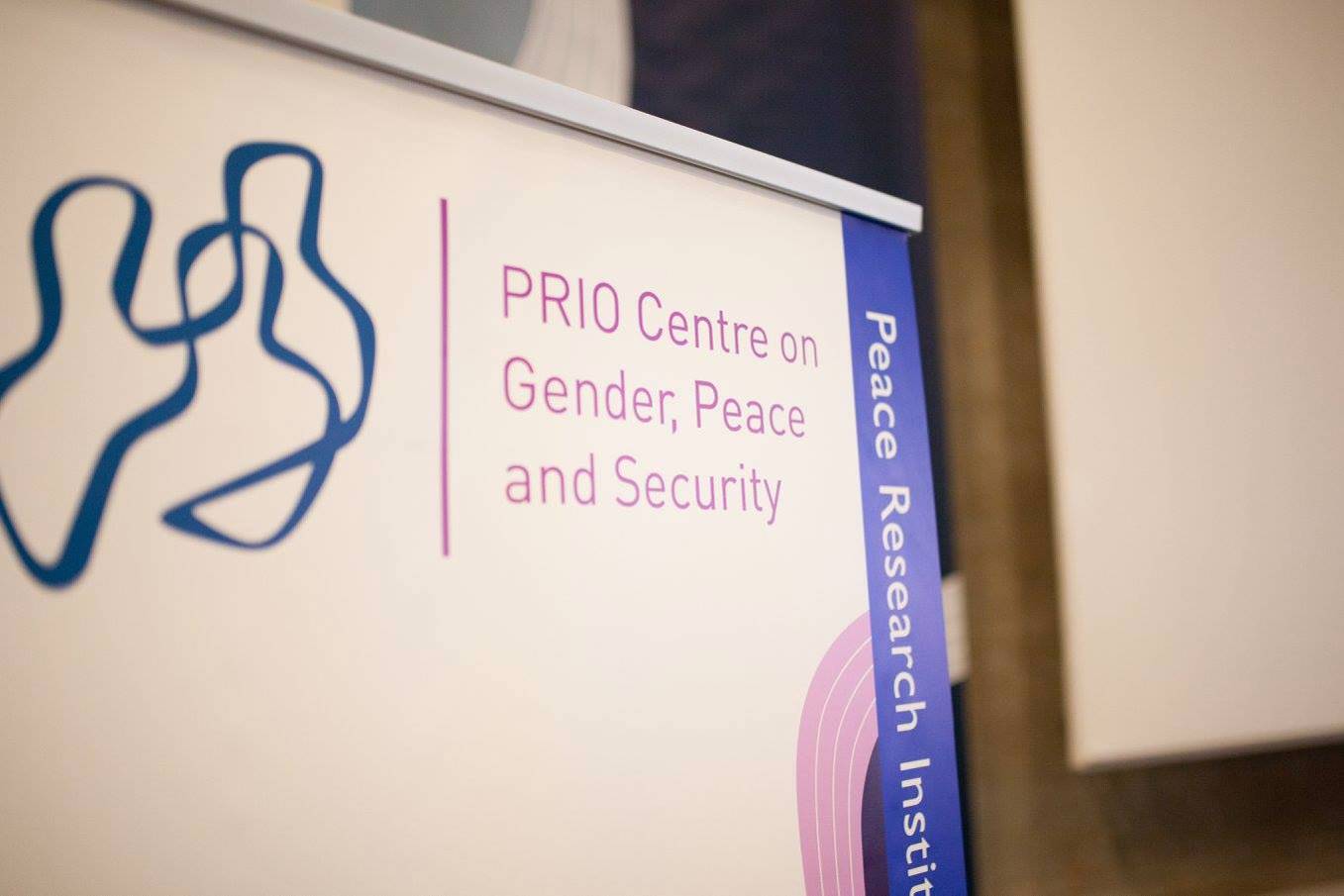 The PRIO Centre on Gender Peace and Security is pleased to launch its new website.
PRIO holds a dominant position in Norway and internationally on gender, peace and security research. The new website is designed to reflect this and make PRIO's gender research more visible.
Visit the new website here to access information about PRIO's gender-related research projects, publications, events, news, researchers and networks.