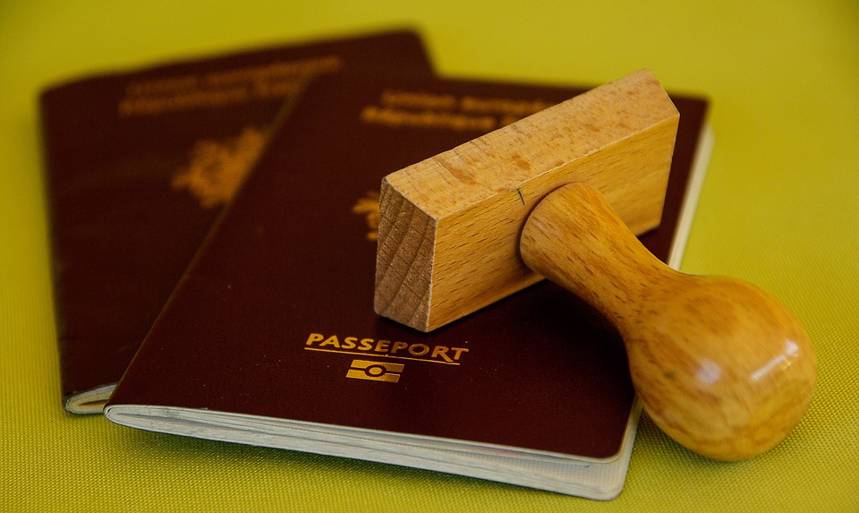 We invite abstract submissions for a Research Symposium and applications for a PhD course to be held at the Peace Research Institute Oslo, Norway, 21-23 November 2018: A citizenship lens on the links between migrant transnationalism and integration*.***
The event will bring together senior researchers and PhD candidates to discuss ongoing research at the intersections of citizenship and migration studies, focusing on five thematic areas. These five thematic areas have been identified as areas where a citizenship lens on the links between migrant transnationalism and integration, appears to hold particular analytical promise:
Dual citizenship and mobility resources;
Requirements for naturalization;
Citizenship, voting rights and democratic societies;
Loss of citizenship;
Quasi-citizenship statuses.
Further detail are available in this concept note
The Research symposium and PhD course is an integrated 2,5-day event, including paper presentations with allocated discussants, plenary discussion, interactive sessions, and three key note lectures. The interactive sessions will focus on methods, including discussion on qualitative and quantitative data collection and analysis, available datasets, and on policy relevance in a time of polarized media debates on immigration. All participants' papers will be grouped thematically, regardless of seniority level, but PhD candidates will also be offered supplementary time for feedback and discussion of papers and research-in-progress within the event program. The PhD course thus consists of three key note lectures, participation in a research symposium including senior scholars, interactive sessions, and detailed feedback on individual papers and projects.
Key note lectures by Marta Bivand Erdal, Per Mouritsen and Maarten Vink.
Abstracts of 200 words – engaging explicitly with the Research Symposium and PhD course theme, and one or more of the identified thematic areas – should be submitted by 30 June - via links below.
PhD Candidates: via the online submission form: here
Senior Researchers: via the online submission form: here
Practical information: Decisions on acceptance will be communicated by 10 July
There is no participation fee for the event, and successful applicants will have hotel for two nights in Oslo, as well as meals, covered by the organisers. Participants will need to cover their own travel expenses. The 2,5-day event will start Wednesday 21 November 12.00 and end Friday 23 November 15.00. Questions can be directed to: marta@prio.no The event is jointly organised by the IMISCOE standing committee on Interactions of Migrant Integration and Transnationalism (IMITE), the ERC funded Migrant Life Course and Legal Status Transition research project, the Research Council of Norway funded Governing and Experiencing Citizenship in Multicultural Scandinavia research project, and is hosted by Migration Research Group, Peace Research Institute Oslo (PRIO).