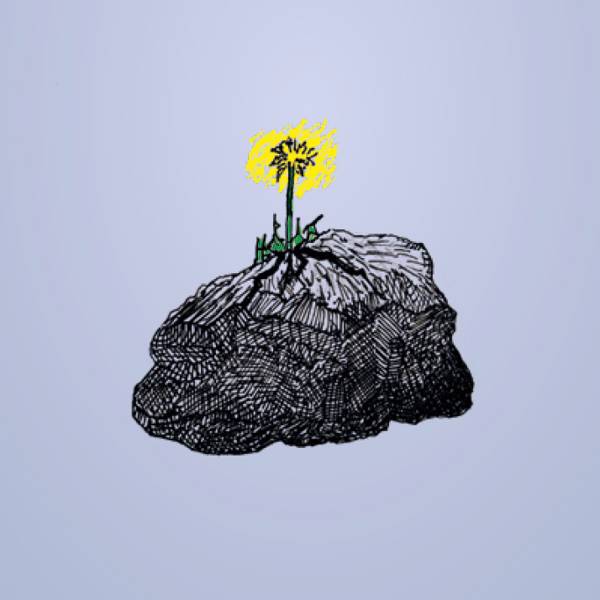 This new book is published nearly seven years after the dramatic and brutal terrorist attacks in the Government Quarters and on the island of Utøya on July 22, 2011.
How have we managed in the intervening years?
What values have been important?
Have we been able to preserve the ideals of democracy, openness and humanity?
And who, exactly, is this "we" that we are talking about?
Henrik Syse about the book
"With this book, we have wanted to get several of our expert researchers to review these questions with the events of July 22 as a backdrop," explains the editor of the book, Henrik Syse, Research Professor at PRIO (Peace Research Institute Oslo).

"I believe we have managed to bring out important and compelling perspectives on identity, freedom of speech, societal discourses, resilience and the encounter with terrorism in modern Norway. It has also been our goal to get researchers to disseminate their knowledge in a way that makes it available beyond the halls of academia".
The book contains articles by both Norwegian and international scholars and authors, from many different fields. It is published as an Open Access book, available online. All articles have an English abstract.
Henrik Syse was interviewed about the book on Norwegian radio (NRK). The interview is available here (in Norwegian).
Contact
Contact information for each author can be found at the end of the book.
Henrik Syse, the editor of the book, can be contacted at syse@prio.org or +47 930 62 567.
Background
An audio file where many of the authors present their chapters can be found by following this link. [Partly in Norwegian].
The book is part of the NECORE project ("Negotiating Values: Collective Identities and Resilience after 22 July"), funded by the Research Council of Norway.