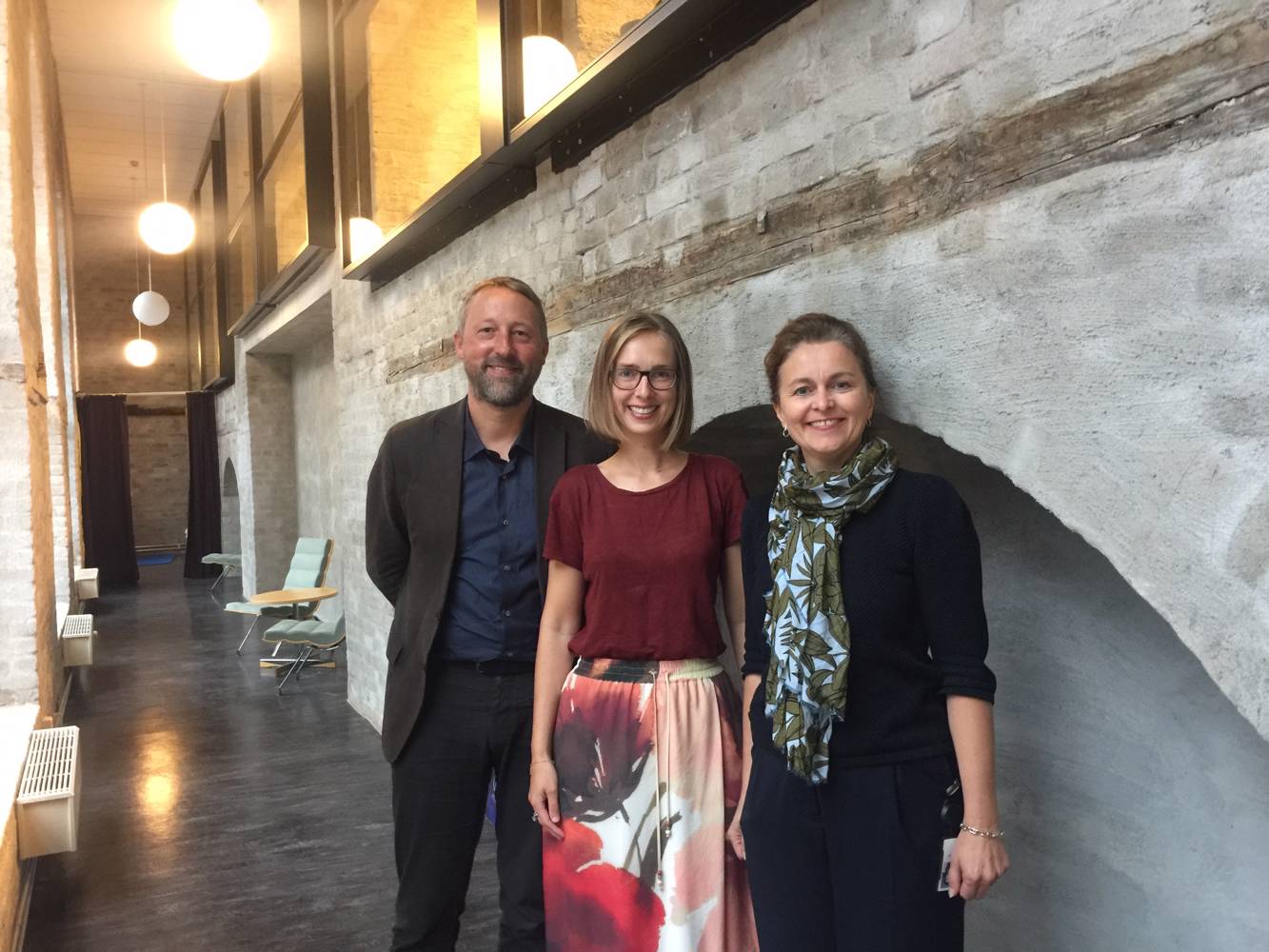 Iselin Nybø, Minister of Research and Higher Education in Norway, visited PRIO 22 August to speak with Director Henrik Urdal and Deputy Director Torunn Tryggestad about the institute's work.
The discussion touched on PRIO's ties to and collaborations with other institutions and projects such as the IOM, UNDP, IPCC, the UN and World Bank's Pathways for Peace project. They also discussed PRIO's research and policy contributions to topics of particular interest to the Norwegian government, such as the PRIO Centre on Gender Peace and Security, the Norwegian Centre for Humanitarian Studies, and the Conflict Trends project. The Minister was also presented with PRIO's positive results in the recent evaluations by the Research Council of Norway.
'PRIO is proud to be a world-class institution within research on peace and conflict. The work we do is relevant not only for Norway, but internationally as well,' said PRIO Director Henrik Urdal.
'Our research is indeed recognized by scholars worldwide but is also highly relevant and useful for organizations and governments. It was wonderful to speak with Iselin Nybø today and see that she has a genuine interest in our work.'