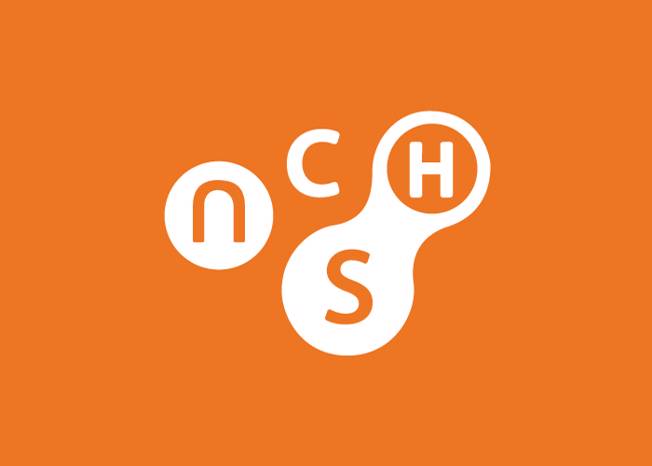 PRIO invites applications for a 50% part-time position as Coordinator of the Norwegian Centre for Humanitarian Studies (NCHS).

The NCHS is creating a network connecting relevant ongoing research on humanitarian efforts, in Norway and internationally.

For more information, necessary qualifications, and to apply, please click here or visit the careers page.