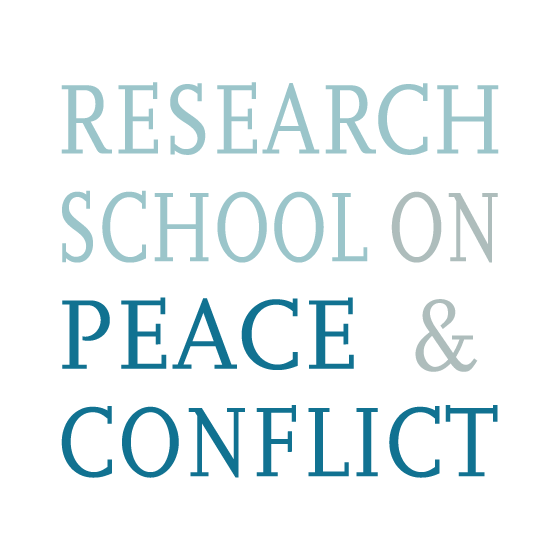 The Research School on Peace and Conflictinvites applications for the PhD course "International Mediation: Theory, Cases and Skills" to take place at PRIO in Oslo on 8-12 June 2020. The course is organized in collaboration with the Kroc Institute for International Peace Studies and PRIO.
The deadline for applications is 29 March 2020.
The Course will cover academic, policy and practitioner perspectives on international mediation. It will review the scholarly literature, explore relevant theories, and learn from senior mediation practitioners. The participants will also develop skills in conflict analysis, strategic planning for peacemaking, and mediating agreements between conflict parties. The geographic focus will be mainly but not exclusively on the Middle East.
Lecturers:
Laurie Nathan: Professor, Kroc Institute for International Peace Studies, University of Notre Dame
Kristian Berg Harpviken: Research Professor, PRIO
The course is free of charge, but students will have to cover their own travel and accommodation costs. PhD students will normally be prioritized.
The course equals 10 ECTS (with approved essay) according to the standards of the University of Oslo.
Please visit the course pagefor further information and to submit your application.