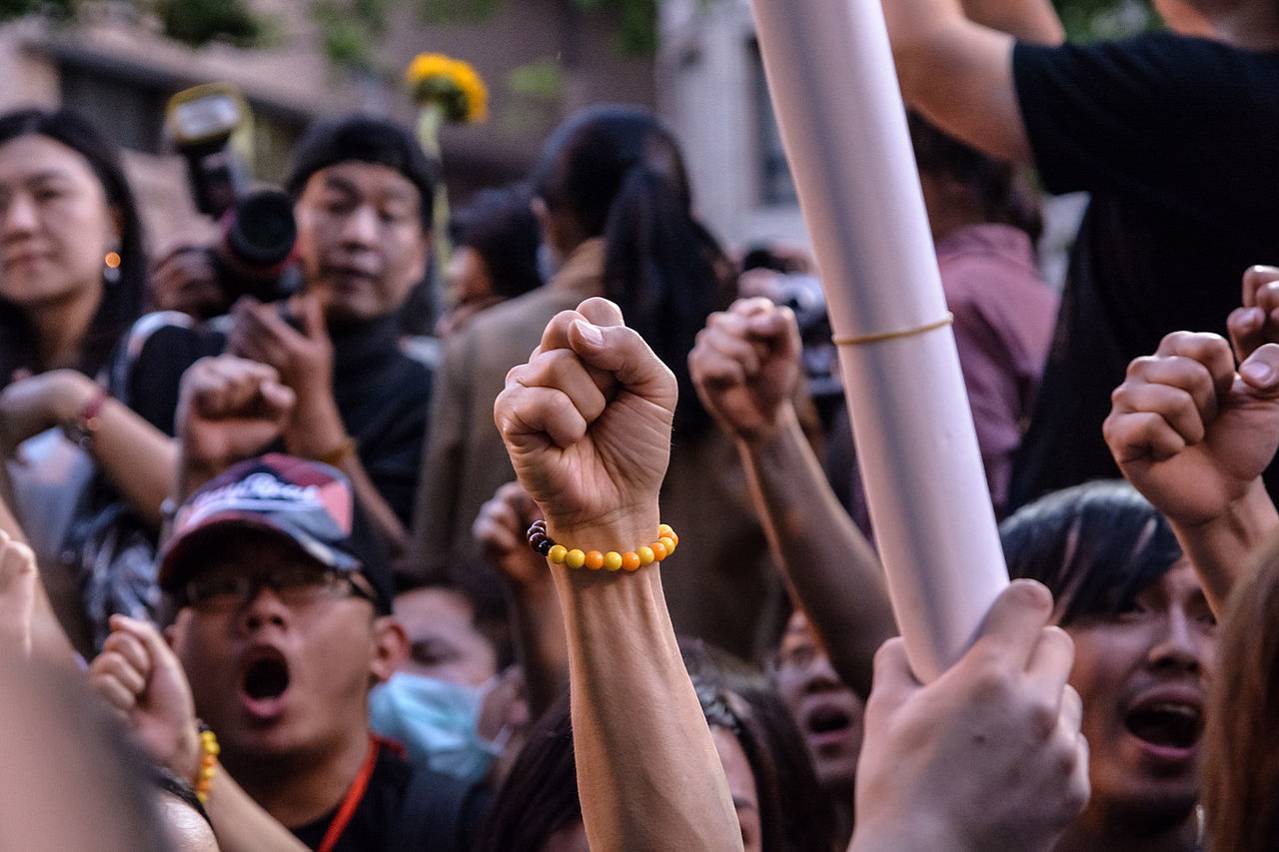 How does a country's security apparatus react to a protest movement?
And what happens in the aftermath of successful protests?
PRIO has long been at the forefront of research on protest movements.
As of 2020 PRIO houses three major projects that simultaneously are investigating mass mobilizations and protests. As a result, we will have a large team of leading experts in the field. This is something that no other research institution can boast of, either nationally or internationally.
Read more about this in Tora Sagård's summing up of these projects and the links between them.