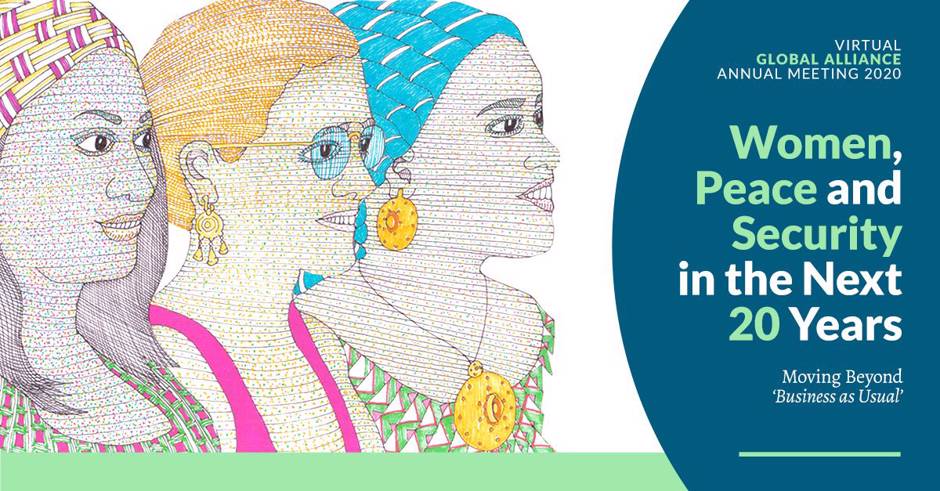 What is the role of regional women mediator networks in realizing the Women, Peace and Security agenda? What are the key trends and issues that will define the future of this agenda?
For its first annual meeting, the Global Alliance of regional women mediator networks is inviting its members, partners and the public to reflect and share insights on the future of Women, Peace and Security in mediation. The discussions will tackle key trends shaping the next 20 years of the landmark resolution.
The opening session of the annual meeting will include a video greeting from Nordic Women Mediators-Norway member Kristin Lund, Practitioner in Residence at PRIO.
The Global Alliance of Regional Women Mediator Networks was launched on 26 September 2020. The launch was a side event at the High-Level Opening Week of the United Nations General Assembly 74 (UNGA 74). The PRIO GPS Centre and NOREF are operational partners to the Nordic Women Mediators-Norway network and played a central role in the launch of the Global Alliance in 2019.
Join the discussion on October 8th and 22nd by signing up here.