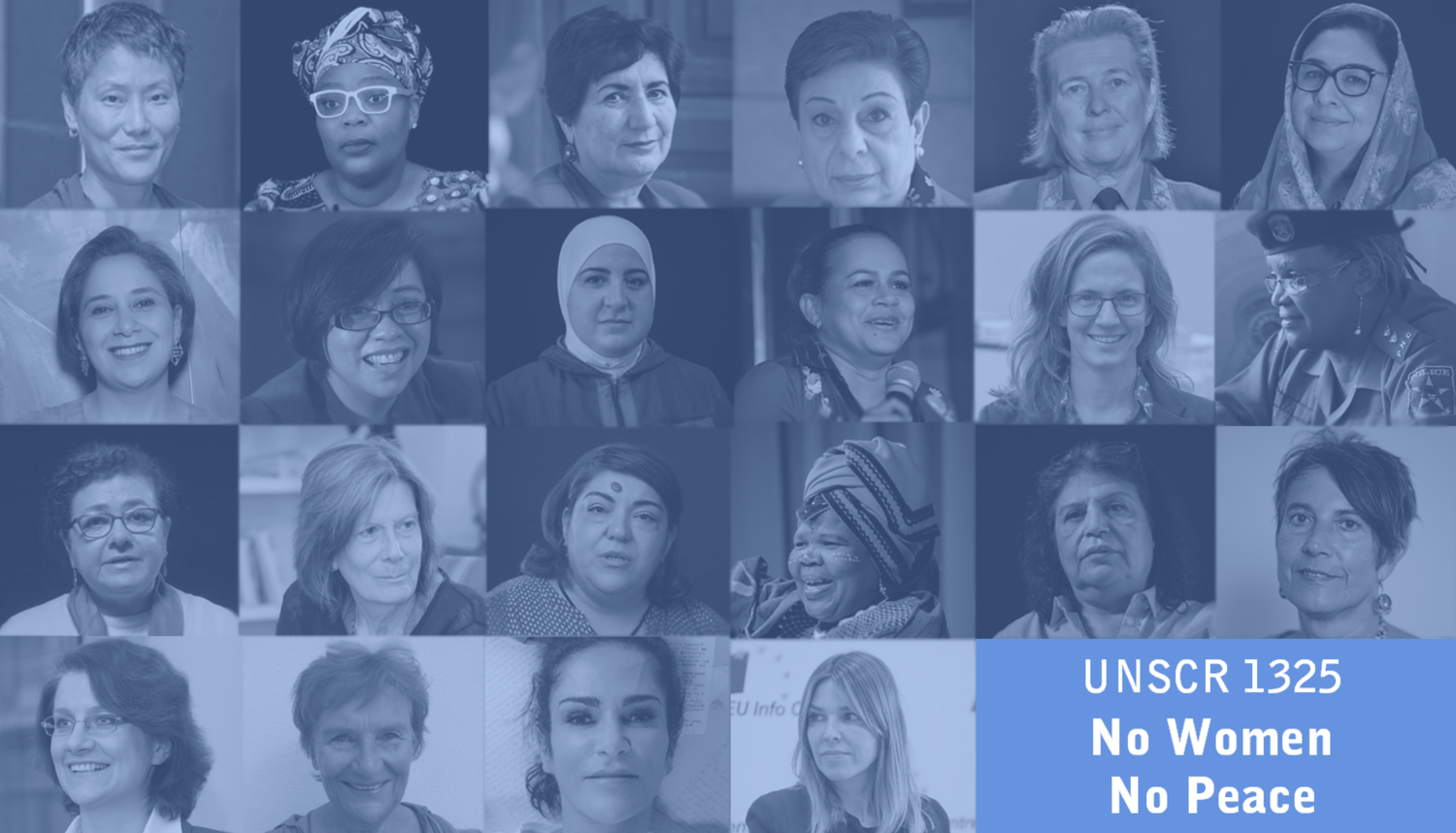 On Monday, the 26th of October, The Heinrich Böll Stuftung Foundation launched a web dossier featuring PRIO Practitioner in Residence, Kristin Lund, as one of 20 leading women that are making a difference in peace and security.
The project, No Women – No Peace: 20th Anniversary of UNSC Resolution 1325 on Women, Peace, and Security, spotlights women across 20 countries who are engaged in building peace in their counties, societies, and communities.
Kristin Lund was interviewed about her experience as a Major General in the Norwegian Army and her role as the first woman ever to be force commander of a UN peacekeeping mission. The interview is available here, along with portraits of other incredible women leaders across the world.