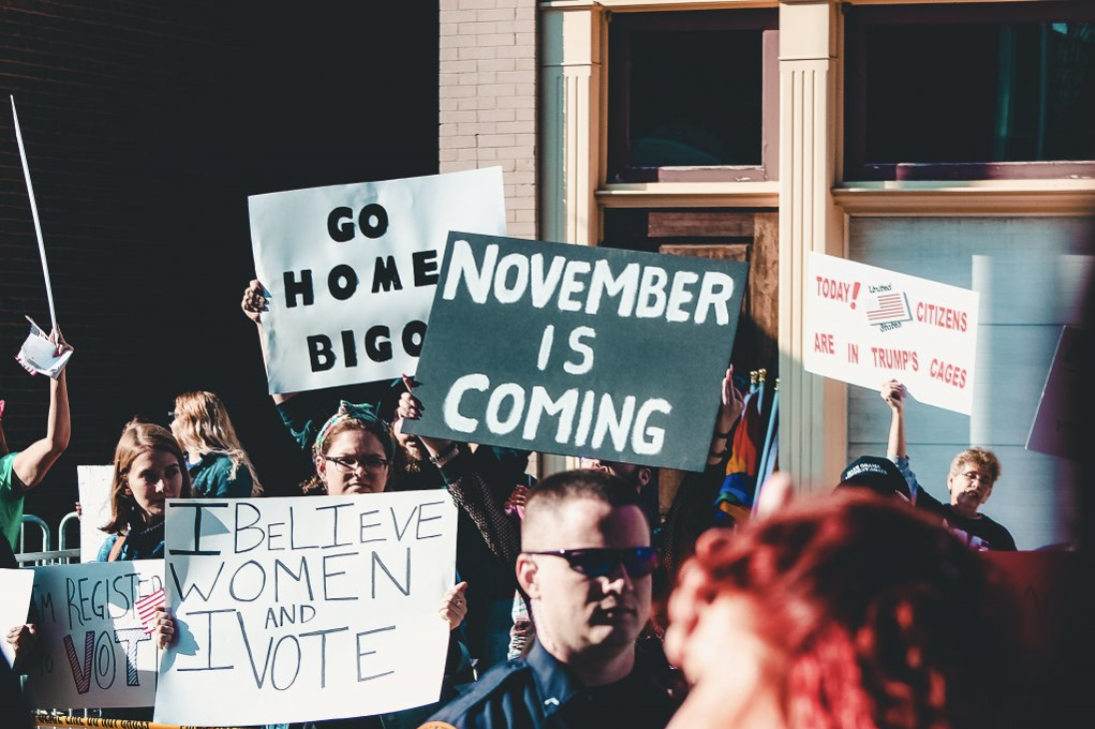 What does Gender have to do with it? On US election day, with major gender issues on the ballot, and the American gender gap being larger than ever, PRIO researchers Marianne Dahl and Sunniva Unn Hustad examine how Women Peace and Security scores coincide with projections for the 2020 election.
Throughout the blog post, Dahl and Hustad seek to answer: How is women's well-being in the state linked to the election outcome?
To accomplish this, they employ the newly available PRIO – GWPS Women Peace and Security Index: US edition, with scores for each of the 50 individual states and the District of Colombia. It includes new and comprehensive measures of women's well-being, rights and opportunities structured around three basic dimensions: inclusion (economic, social and political), justice (formal laws and informal discrimination) and security (at the individual and community levels).
Read the postto find out how the individual states score on women's well-being, rights, and opportunities; how political leanings relate to these scores; and where Republicans do best compared to where women do best.