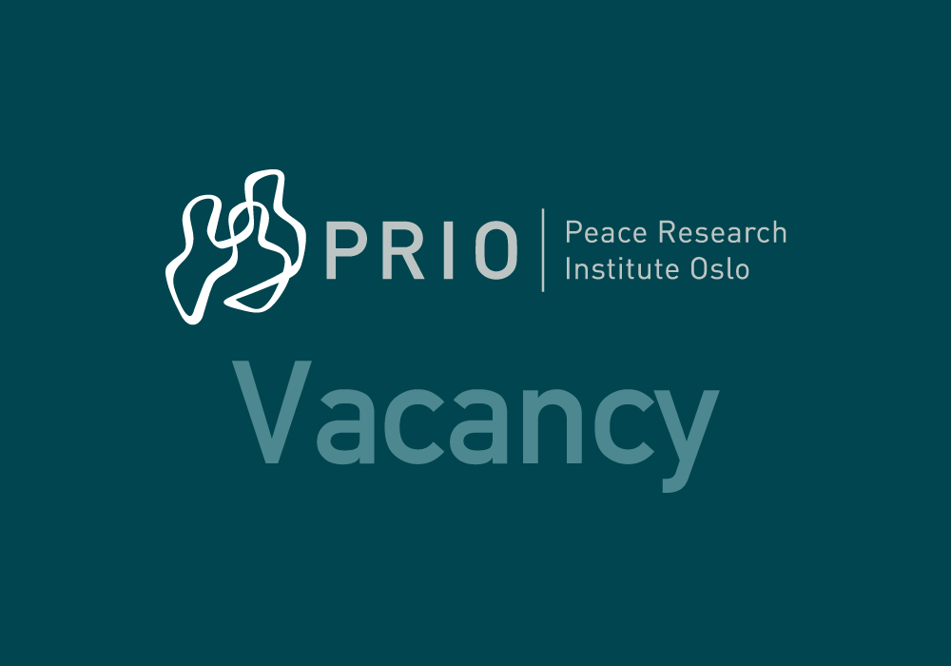 PRIO is seeking research assistants with statistical methods experience to work on quantitative projects.
PRIO is looking to hire up to four full-time research assistants, initially for a period of 6 months but with a possibility for extension. Candidates should be able to start in January 2021, or soon after. The position provides the opportunity to work in a leading international research institution with high academic standards and an interdisciplinary environment.
Deadline: December 20.
For more information about the projects and how to apply, click here.