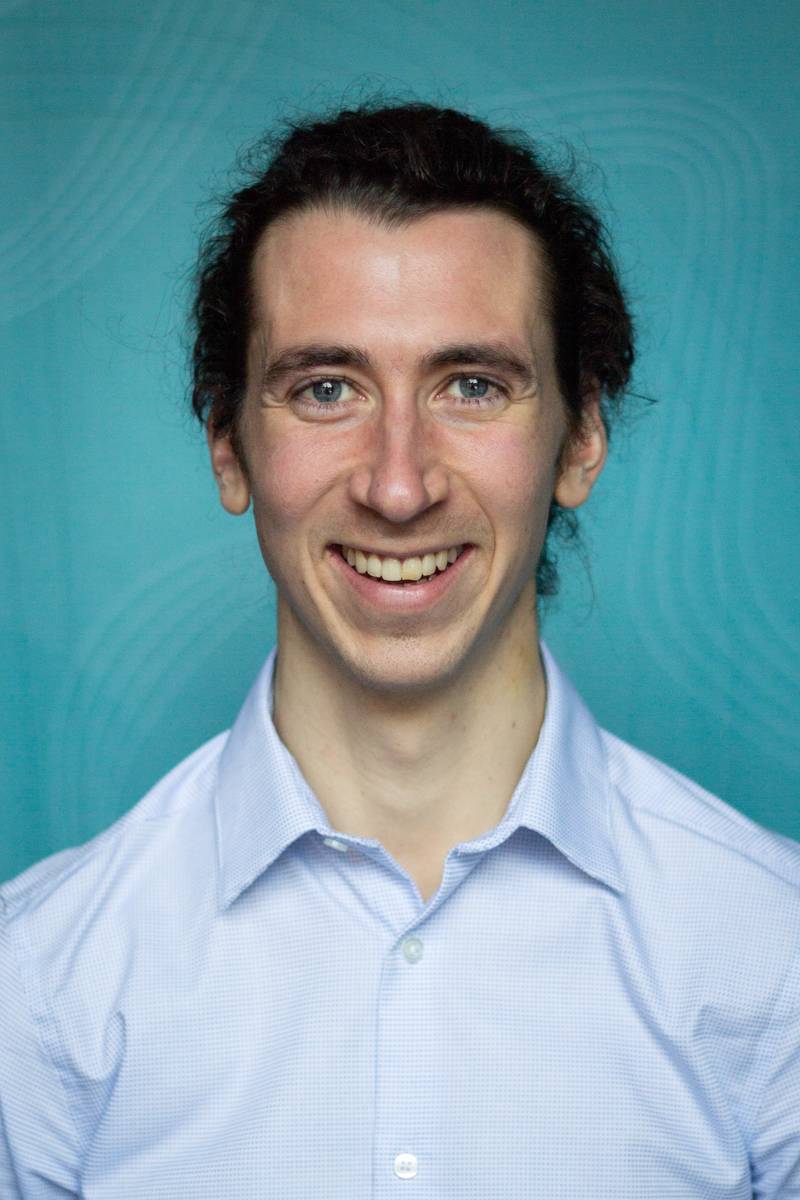 Kelly Fisher has been accepted into the 2021 cohort of the Women In International Security's (WIIS) Gender, Peace & Security (GPS) Next Generation Symposium. The Next Generation Symposium contributes to the overall goal of WIIS to bridge the divide between the traditional security community and the GPS community and to analyze complex international security challenges through a gendered lens. The participants were chosen after three extremely competitive rounds of review with many highly qualified candidates.
Fisher will be a member of an international cohort of 20 graduate students and young professionals for a 8 month-long virtual program, where they will examine national and international security challenges from a GPS perspective. The 2021 Symposium has three main thematic topics they will be analyzing, including: environmental problems and climate change, terrorism and violent extremism, and emerging technologies and cybersecurity. Fisher will be contributing to these topics by exploring the relevance and role of masculinities in understanding these different thematic areas.
Fisher is a student at the UiO-PRIO Student Programme and a master's student at the Centre for Gender Research at the University of Oslo.
Congratulations Kelly!
You can read more about the WIIS Next Generation Symposium here.