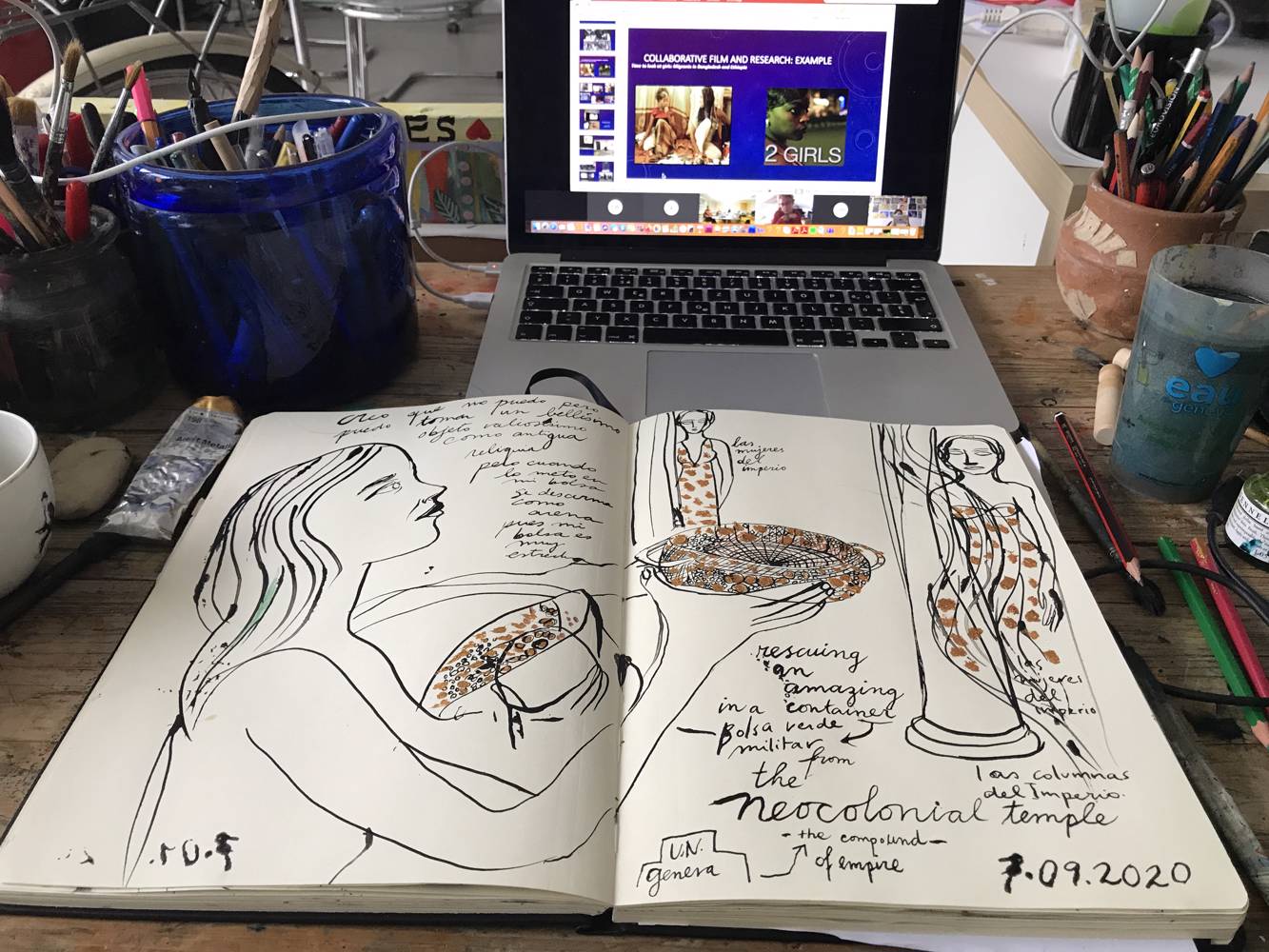 Please be invited and save the dates for the INSPIRE seminar series autumn 2021! The seminars will take place monthly, on Wednesdays from 12:00-13:00 CET, online, with invited researchers and artists.

The seminar series will circulate around different themes such as; Ethics and research with artists; Arts-based methods and collaborative research methods; Researching art, artists, and conflict/war/post conflict; Collaborative methods – researchers' and artists' perspectives; Arts as transformation – in the context of violent conflict and war; Engaged scholarship.

More information and details will follow. For more news and updates about the INSPIRE research project, please visit our newly launched research platform at inspire.gallery!