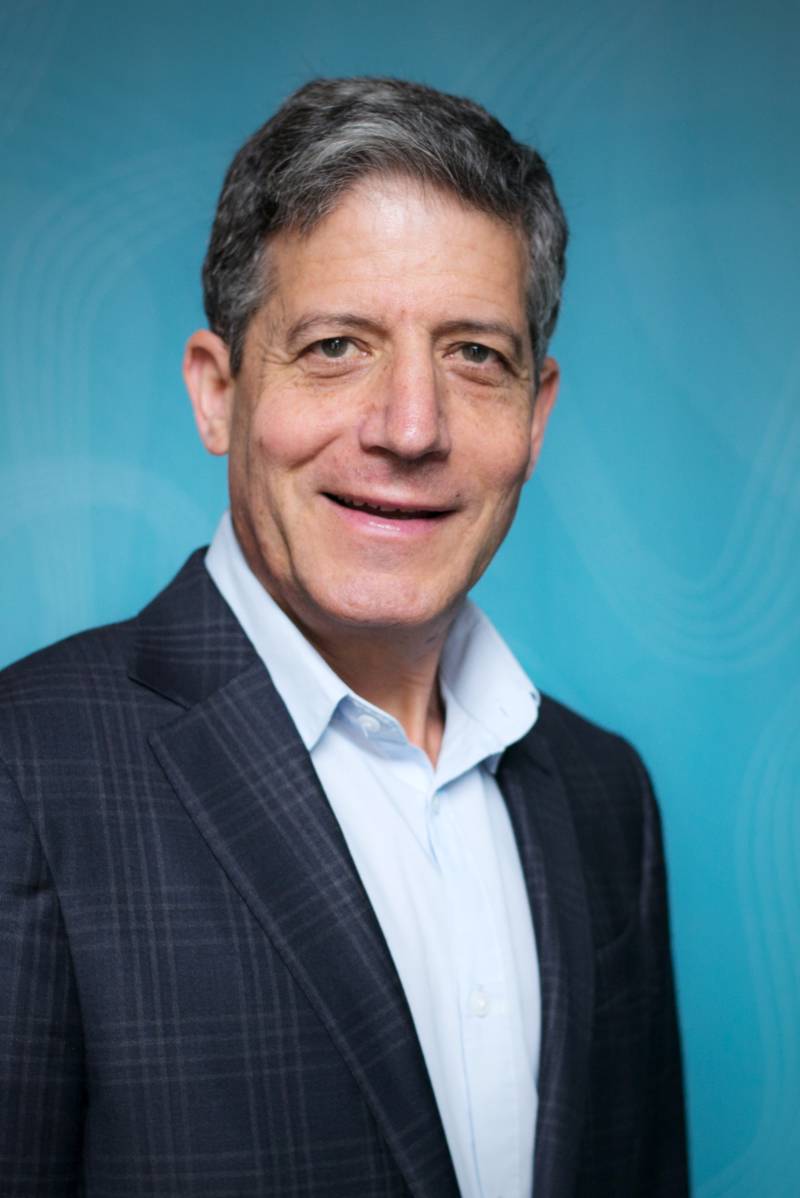 Last January, Pope Francis appointed Greg Reichberg as consultor to the Holy See's Dicastery for Promoting Integral Human Development.
This department of Catholic Church governance is based at the Vatican under the leadership of Cardinal Peter Turkson. The Dicastery has responsibility for articulating Church policy on social and political affairs, inter alia migration and refugees, disarmament, economic justice, protection of the environment, and health care.
Reichberg is one of eighteen advisors from around the globe (and the only one from Scandinavia) who will contribute to the work of the Dicastery. In late June the Dicastery had its first meeting (remote due to Covid) and subsequent meetings will be held periodically in Vatican City. Individual consultors will provide input on the drafting of documents, organizing conferences, and other initiatives.
Reichberg's contribution will focus on disarmament, the ethical implications of new military technologies, and broader issues of war and peace.