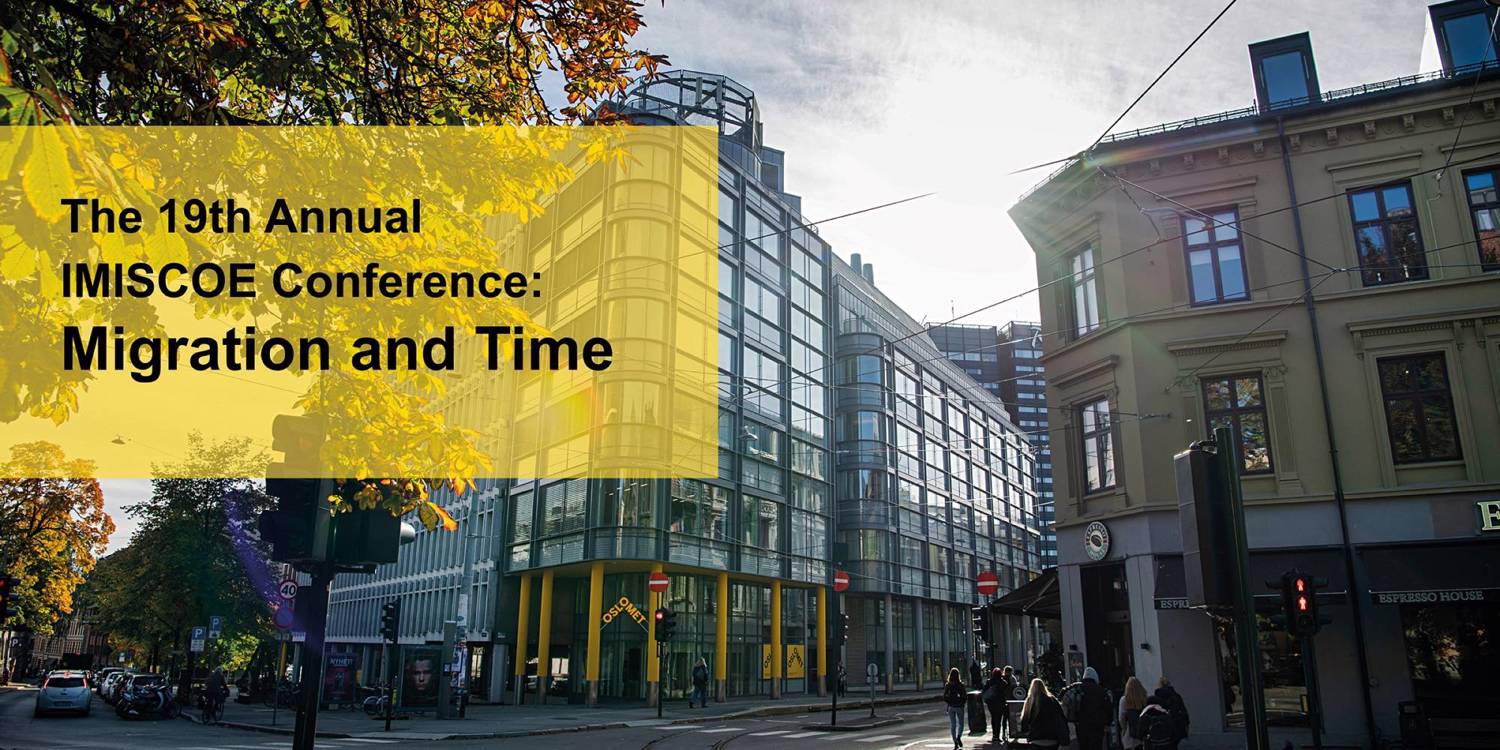 We invite submissions of abstracts for a proposed session at the 19th IMISCOE Annual Conference in Oslo, on migrant-host interactions in the Global South.
Recent years have seen unprecedented levels of forced migration. In 2019, a record-high 79.5 million people were classified as forcibly displaced, an increase of almost 40 million compared to 2010. Despite vocal concerns about refugee arrivals in Europe, forced displacement is overwhelmingly confined to the Global South. In 2017, 85% of all refugees were hosted in developing countries, with Africa accommodating the largest share. Existing knowledge on how refugees affect host populations is derived almost exclusively from Western societies and there are limited evidence-based, generalizable insights of such dynamics in the Global South, critically hampering the formation of effective and inclusive capacity building programs to assist people of concern.
This session seeks to offer insights from across empirical contexts, past or present, drawing on quantitative data. We invite contributions that address themes relating to refugee-host interactions in the global south, relating to topics such as political trust, social trust, perception of economic security, and perception of physical security. Other related topics in the refugee-host nexus in the global south are also welcome.
Please send your abstract by 9 January 2022 to Andreas Forø Tollefsen (andreas@prio.org).
Abstracts should be no more than 250 words long. Please include your name, co-authors, affiliations, and email.
We will notify you of whether your abstract has been selected or not by 10 January.
We would like to encourage post-graduate students and doctoral researchers to consider submitting an abstract.
Session organizers: Andreas Forø Tollefsen and Halvard Buhaug (both PRIO researchers) as part of the Research Council of Norway-funded project "TRUST: Attitudinal Impacts of Refugees on Host Communities in the Global South".
The proposed paper session will be submitted for the 19th IMISCOE Annual Conference, to be held in Oslo from 29 June to 1 July 2022.
Read more about the conference on the IMISCOE website.