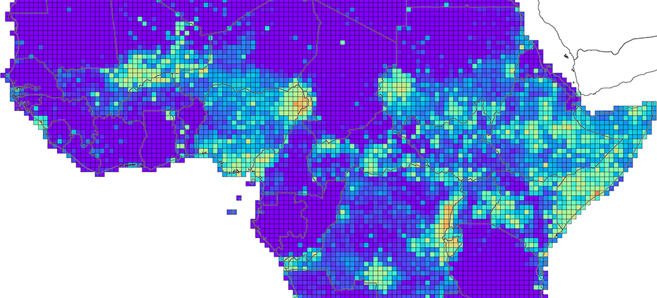 The research project ViEWS - A political Violence Early-Warning System has received an ERC Proof of Concept Grant as the only project in Norway in this round of competition.
ViEWS is led by Research Professor Håvard Hegre. The project aims at developing, testing, and iteratively improving a pilot Violence Early-Warning System (ViEWS) that is rigorous, data-based, and publicly available to researchers and the international community. By doing so, the project seeks to address the challenges of preventing, mitigating, and adapting to large-scale political violence.
We congratulate Håvard and his project team!