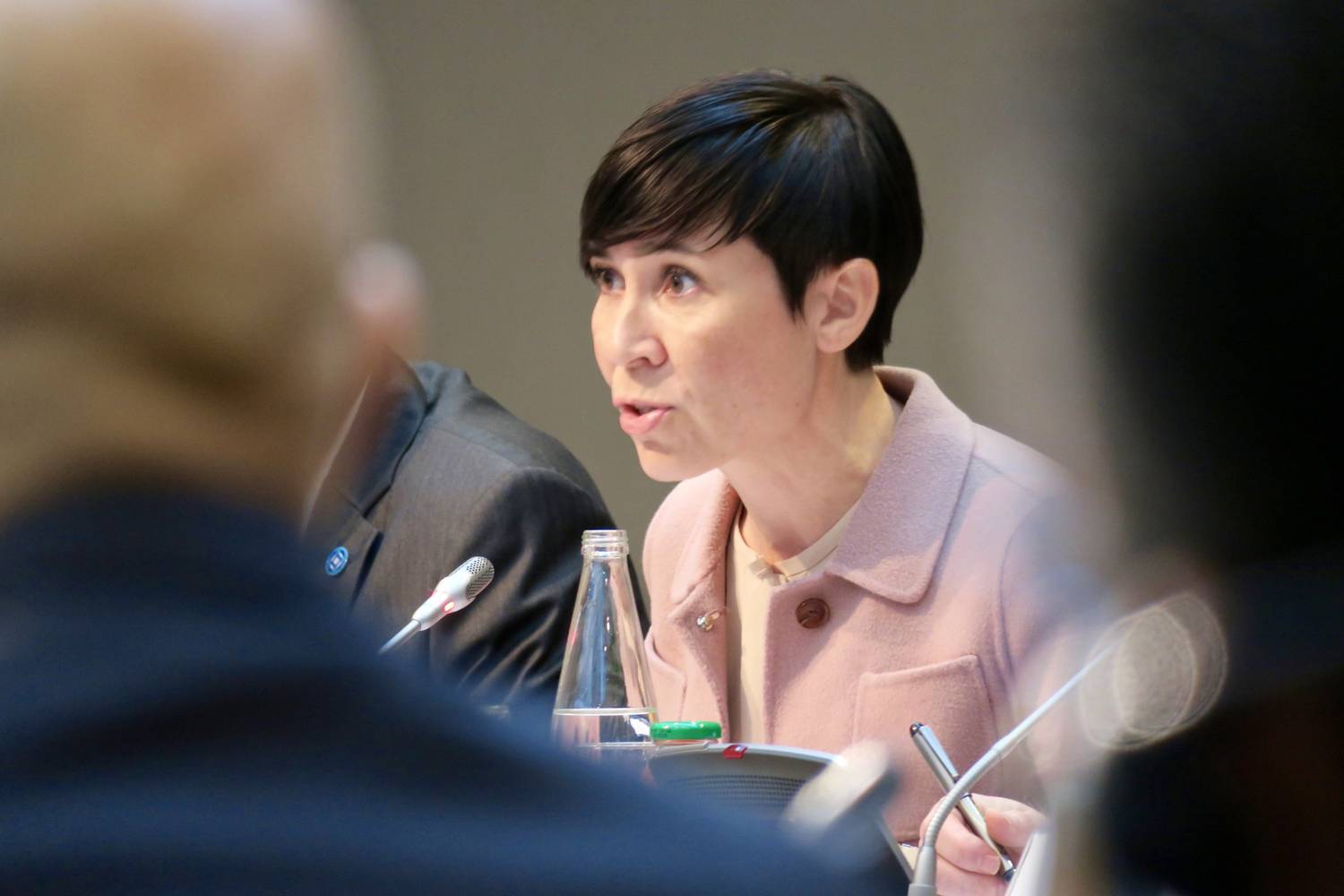 Ine Eriksen Søreide's tenure as Norway's Foreign Minister between 2017 and 2021 was reviewed by PRIO researchers Torunn L. Tryggestad, Inger Skjelsbæk and Jørgen Jensehaugen, in two academic articles in a special issue of the Norwegian journal, Internasjonal Politikk.
Skjelsbæk, Tryggestad and two other researchers explore gender equality policies in Norwegian foreign policy during her tenure. They argue that Eriksen Søreide acted as a cautious state feminist.
Gender equality policies were prioritized when it served the Norway's international reputation, otherwise the country was first and foremost promoted as the peace nation. Jensehaugen argues that the two-state solution in Israel/Palestine died on Søreide's watch. Like all Norwegian Foreign Minister's before her, that solution was the only plan and there was no ability to recalibrate policy in light of a changing reality on the ground, he argues.