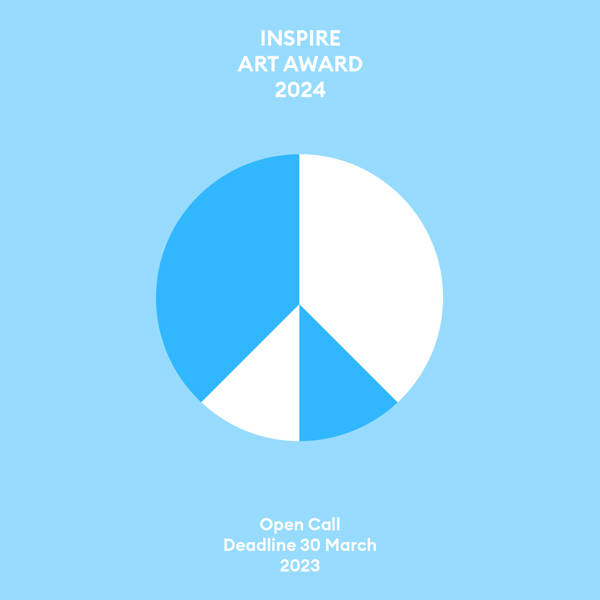 Close to 100 applications from talented artists around the world were received representing 35 countries, showing how many people and places are affected by war, displacement and political violence. The jury considered all applications carefully and after extensive deliberations, are honoured to present the five nominees.
The Peace Research Institute Oslo (PRIO) and the INSPIRE Project are proud to present the five nominees for the first edition of the INSPIRE Art Award:
Zahrasadet Hakim, visual artist from Iran/Iraq (based in Switzerland)
Daria Pugachova, performance artist Ukraine (based in Ukraine)
Gervais Tomadiatunga, dancer from DRC (based in France)
Zun May Oo, visual artist from Myanmar (based in Thailand)
Eyoeal Kefyalew, photographer from Ethiopia (based in Ethiopia)
What's next?
The shortlisted artists have one year to plan and create work for a group exhibition at Nitja Centre for Contemporary Art in Lillestrøm, Norway in April 2024 with financial support for production costs from the Award. The shortlisted artists are also invited to participate in a two-week residency hosted by Nitja Centre for Contemporary Art prior to and following the group exhibition. This will include meetings with the artistic community, talks and presentations.
Winner
The winning prize will be awarded to the artist whose works best represents and engages with the scope of the INSPIRE focus and will be announced at an award ceremony at Nitja senter for samtidskunst 20 April 2024.
The award winner will receive a prize, a solo exhibition at our prestigious partner institution(s), a residency at Residency Unlimited in New York, as well as a presentation of their work at PRIO and at the Goethe-Institut in Oslo.
---
The INSPIRE Art Award aims to support artists whose creative practice responds to experiences of war, violent conflict, and displacement highlighting what inspires and motivates artistic creation and moves others into action for social justice. More information: https://inspire.gallery