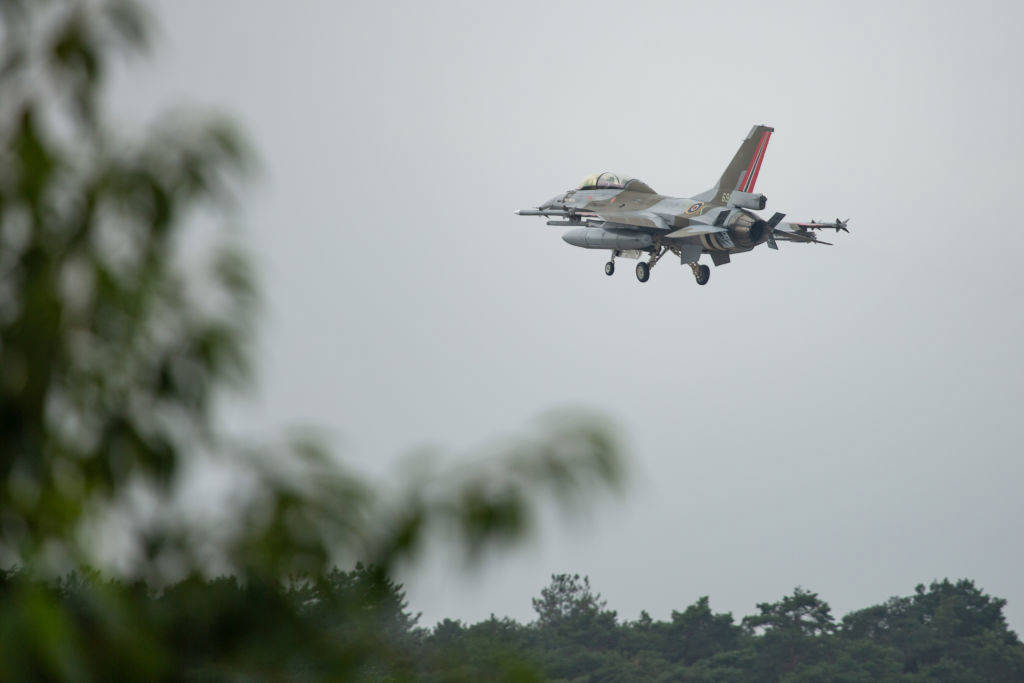 In a recent survey carried out for the Peace Research Institute Oslo (PRIO), more than two in three of 1,000 adults in Norway questioned said that they supported armed resistance in response to a military attack. Only 14 per cent of respondents disagreed.
In addition, almost as many (66 per cent) believe that Norway should help defend a Nordic neighbour militarily, should they come under attack.
"The willingness of Norwegians to defend their neighbours is high. Our tradition of solidarity and international cooperation is something Norwegian people have been proud of historically," said PRIO Director Henrik Urdal. The willingness to defend Nordic neighbours was found to be equally high in a recent Swedish survey, a country that historically has been neutral, but is now joining NATO.
The PRIO survey was carried out by YouGov in June to assess Norwegian attitudes on war and peace, ahead of Arendalsuka festival, where it will host events related to Nordic security and Norwegian peace diplomacy.
The survey also sought out attitudes on Norway's position as a peace mediator. It found that one third of respondents believe Norwegian diplomacy has contributed to ending conflict, and almost 40 per cent think the Norway's international reputation has been strengthened by its peace diplomacy. Furthermore, over 40 per cent of those asked would support holding peace talks between Russia and Ukraine in Oslo, should it come to that.
Peace diplomacy has been central to Norway's foreign policy in the past. However, Russia's invasion of Ukraine has put wars between states back on the global agenda. For Norway, war has moved much closer to home.