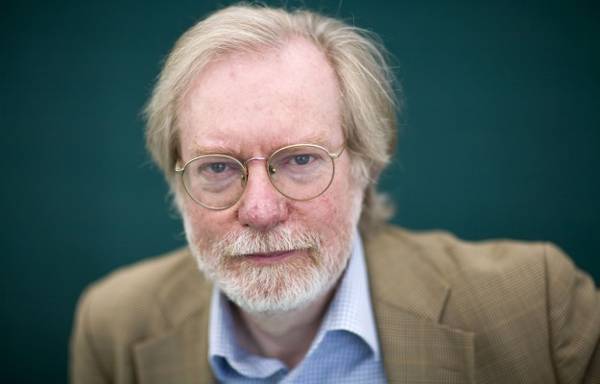 The PRIO Annual Peace Address for 2014 was given by Paul Collier, who spoke on the current risk and realistic solutions to civil conflict. Comments to the address were provided by Jonas Gahr Støre.
The Peace Address was followed by a reception, where Helen Campbell provided opening remarks.
Paul Collier is the Professor of Economics and Public Policy at the Blavatnik School of Government, a Professorial Fellow of St Antony's College, and Co-Director of the Centre for the Study of African Economies, Oxford. He was Director of the Research Development Department of the World Bank from 1998–2003.
Jonas Gahr Støre is the leader of the Norwegian Labour Party. He has served as the Minister of Foreign Affairs and Minister of Health for Norway.
Helen Campbell is the Ambassador and Head of the Delegation of the European Union to Norway.
Did you miss out on the event?
Watch the video recording (coming soon)