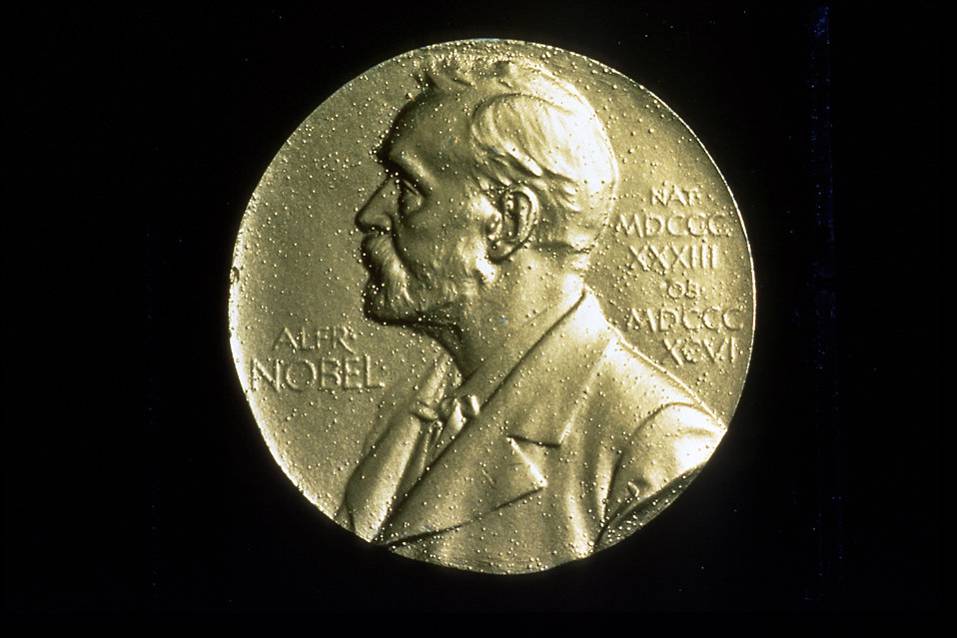 The annual conferral of the Nobel Peace Prize draws worldwide attention. For this reason it represents a key forum for reflection on the nature, scope, and pathways to peace. Although the designation of laureates must remain within the criteria set by Alfred Nobel – efforts promoting "fraternity between nations, the abolition or reduction of standing armies, and the holding and promotion of peace congresses" – the understanding of these criteria has shifted in the course of the last one hundred years, some would say dramatically so.
This panel discussion will focus on the contemporary relevance of the prize. Inter alia the following questions will be raised:
In what ways – if any – is the Peace Prize of real importance today?
Is the Peace Prize moving – or should the Peace Prize be moving – in any specific direction?
What should be the balance between the main concerns addressed by the Peace Prize: fraternity, disarmament, and peaceful cooperation? Have some of these been neglected to the detriment of others? Has the Committee remained within its mandate?
Panelists:
Chair: Gregory M. Reichberg(Research Professor and Head of the Research School on Peace and Conflict, PRIO and UiO).
This public seminar also serves as an introduction to the UiO-NTNU-PRIO Research School on Peace and Conflict. Raising the topic of the Nobel Peace Prize is a way of exemplifying key perspectives in the wider field of peace and conflict research. The seminar will be opened with some information on the school and a welcome to the new school members.
After the seminar, a light lunch will be served for all registered participants.