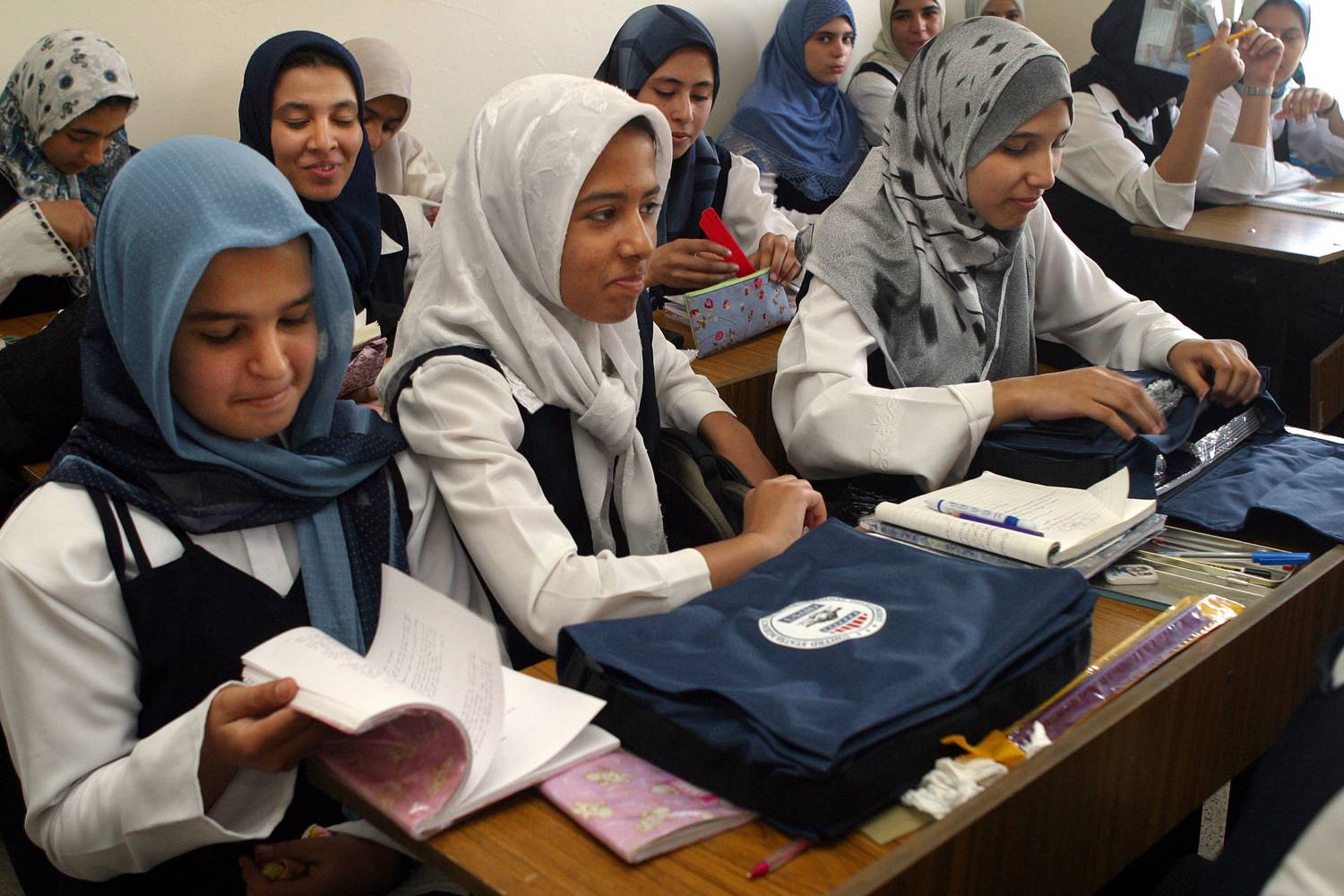 The Embassy of the Islamic Republic of Pakistan in collaboration with the Peace Research Institute Oslo (PRIO) invites you to a seminar on 20 June 2016 14.00- 15.30 hours.
The Federally Administered Tribal Areas (FATA) have experienced three decades of conflict, destruction and dislocation; leaving the civilian population, and particularly its children in a dangerous and vulnerable position. This seminar will draw attention to the need and potential for using education to promote peace in this region. Zaib Mahsud, the founder of Doors of Peace, drawing on her more than 10 year of experience as an education officer in FATA, will present the prospects for peace education in FATA. Rehana Hashimi, a long term women's rights activist from Pakistan, will give up-to-date insights into the situation in FATA focusing in particular on gender dimension of conflict in the tribal areas. Fayyaz Baqir, a seasoned development expert and social activist from Pakistan, will present insight from his ongoing research on de-radicalization through pluralist education enabling youth to see others as a sign of hope, not of fear.
Program
14.00 Welcome by Kristian Berg Harpviken, Director PRIO
14.10 Introduction of 'Door of Peace' by Zaib Mahsud
14.20 'Current Situation in FATA', by Rehana Hashmi, Women Peace Maker, University of San Diego
14.30 Video Screening: FATA before and after 9/11
14.35 Presentation: 'De-radicalization through education' by Fayyaz Baqir, visiting researcher, University of Gøteborg, Sweden.
14.45 Comments by Ambassador of Pakistan, H. E. Ms. Riffat Masood
14.55 Open discussion
Closing comments by Shagufta Fazil, Door of Peace board
The program will end by 15.30.
Registration
This seminar is by invitation only. We request you to kindly register through the link above. Please register by 15 June 2016.
Welcome!
Contact person: Kaja Borchgrevink, PRIO, kaja@prio.org