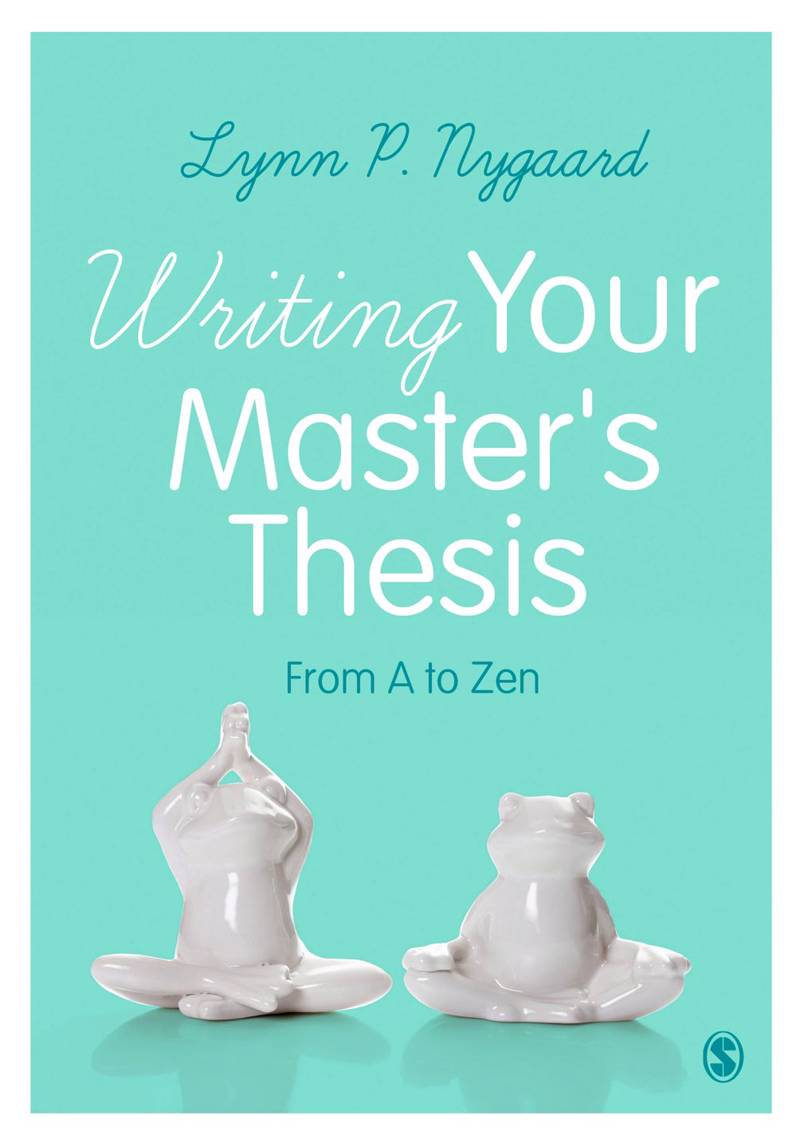 Writing a Master's thesis is about more than producing a document: it's about learning how to conduct research, how to think critically, and how to put your thoughts into words.
There is no one recipe that will work for everyone, which is why it is important to have a deeper understanding of the purpose of a Master's thesis that you can adapt to your research, your context, and your own goals as a writer.
And supervising Master's students means more than just correcting "mistakes," but being aware of the kinds of challenges students face in this process.
In this book launch, Lynn Nygaard talks about some of the challenges Master's students face, and how they can be supported through supervision. She will then engage in a discussion with students and supervisors.
Moderator: Siri Aas Rustad, PRIO
Light refreshments will be served, and the book will be available to purchase at a special book-launch price.