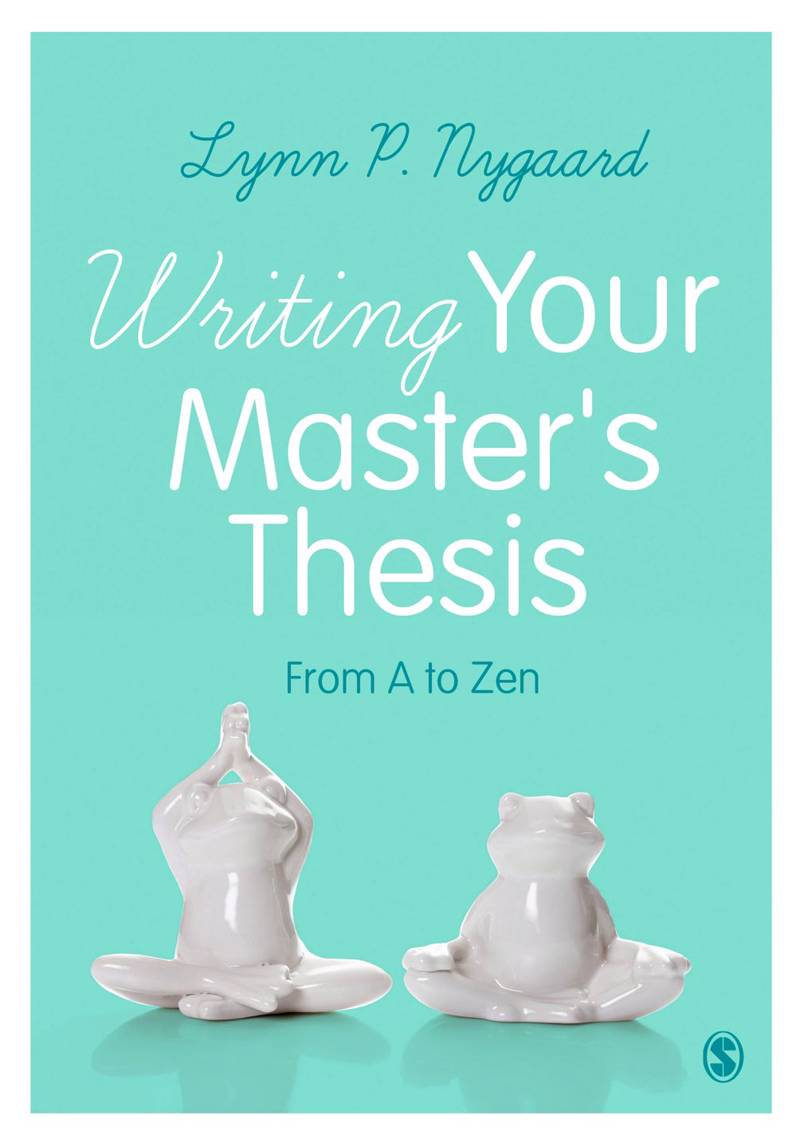 New book out by Lynn P. Nygaard.
Using real-world cases, student vignettes, and reflective questions, Lynn leads you through the A to Zen of the writing process, building your confidence as well as developing your skills.
Writing Your Master's Thesis will help you:
Understand yourself, your audience, and your project, so you better understand your role in communicating research
Choose a question and plan an appropriate design
Build a foundation of ethics and background research into your writing practice
Find your own writing (life)style
Work with your supervisor, so you can get the best from the relationship
Navigate structure, arguments, and theory, for deeper critical engagement
Contextualize your research and maximize its impact.
Going beyond the standard 'how to survive' advice, this inspiring writing guide empowers you to develop the voice, tone, and critical engagement required for you to thrive at Master's level.