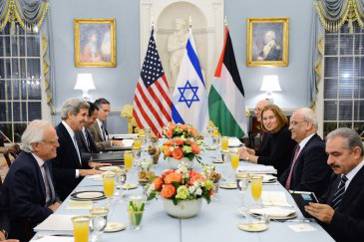 Jacqui True, Professor of Politics and International Relations at Monash University and Director of the Monash Gender, Peace and Security Centre, will hold a seminar for members of the Norwegian Women Mediators (NWM-Norway). B y invitation only.
The topic of the seminar will be the influence of mediators on the substantive agendas of peace agreements. True has studied and written about this topic in the contexts of Colombia and Bosnia-Herzegovina, including in a recent report together with WILPF entitled A Feminist Perspective on Post-Conflict Restructuring and Recovery: The Case of Bosnia and Herzegovina.
NWM-Norway is part of the regional network Nordic Women Mediators (NWM). One of the objectives of the NWM is to strengthen Nordic women actively involved in international peace-making efforts by enabling the sharing of experiences, knowledge and know-how among members, including through networking opportunities. As the Norwegian operational partners of the NWM, the PRIO Centre on Gender, Peace and Security and the Norwegian Centre for Conflict Resolution (NOREF) support the network by organising seminars about relevant topics for members.