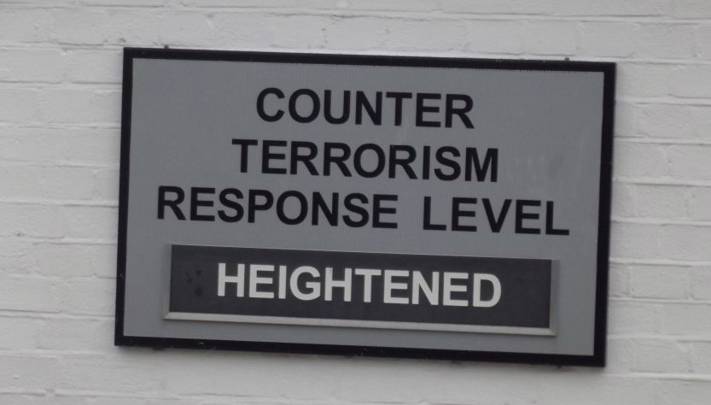 NB: The report Hayes refers to has now be published - you may access it here.
The globalization of Countering Violent Extremism (CVE) policies is the most significant development in counterterrorism policy in the last decade. What began as a rhetorical commitment from a handful of agencies has developed into a plethora of policies, deployed from Finland to the Philippines. Under the CVE banner, policy-makers have undertaken, domestically and internationally, engagement and outreach; capacity building and development aid; education and training; messaging and public relations campaigns; surveillance partnerships between policing and non-policing agencies; and targeted ideological interventions with individuals.
What unites these policies is that they aim at reducing violent extremism using methods beyond the coercion available under criminal law and the use of military force; they usually also aim to prevent the emergence of violent extremism before it has taken hold in a region, community, or individual, by addressing the underlying factors that give rise to it. CVE policies have therefore significantly widened the range of methods used by governments for countering terrorism and shifted their target from terrorist organizations to religious ideology and identity. Through the development of CVE, the War on Terror has given itself a new vocabulary and a wider set of partnering agencies, from educators to health workers and artists.
In this seminar, Ben Hayes (PRIO and TNI) will introduce this topic and highlight some of the ethical problems that follow from it, as seen from a human rights perspective. His presentation will be followed by comments from researchers representing different perspectives on the subject. A light lunch will be served from 12:00, while the seminar starts at 12:15.
Program
Introduction:
Ben Hayes (PRIO), The right to discriminate? Ethics and human rights in CVE policies
Comments by
Cecilia Bailliet (University of Oslo)
Maja T. Greenwood (Danish Institute for International Studies)
Kirsten Voigt Juhl (University of Stavanger)
Reinhard Kreissl (Vienna Centre for Societal Security)
J. Peter Burgess(École Normale Supérieure and University of Copenhagen)
Chair: Kristoffer Lidén (PRIO)
Dr. Ben Hayes is a researcher in the PRIO led work package on Ethics, Law and Human Rights in the EU funded Societal Security Network (SOURCE). He has worked for the civil liberties organisation Statewatch since 1996, specialising in EU Justice and Home Affairs policy, inter/national security and policing. Is also a Fellow of the Transnational Institute and has worked with many other organisations including the European Centre for Constitutional and Human Rights, the Open Society Foundation, the Heinrich Boll Foundation, the European Parliament and European Commission.
The workshop is organised by the SOURCE Network for Research and Development in Societal Security and Nordic Centre of Excellence for Security Technology and Societal Values (NordSteva), in collaboration with Center for Research on Extremism (C-REX).