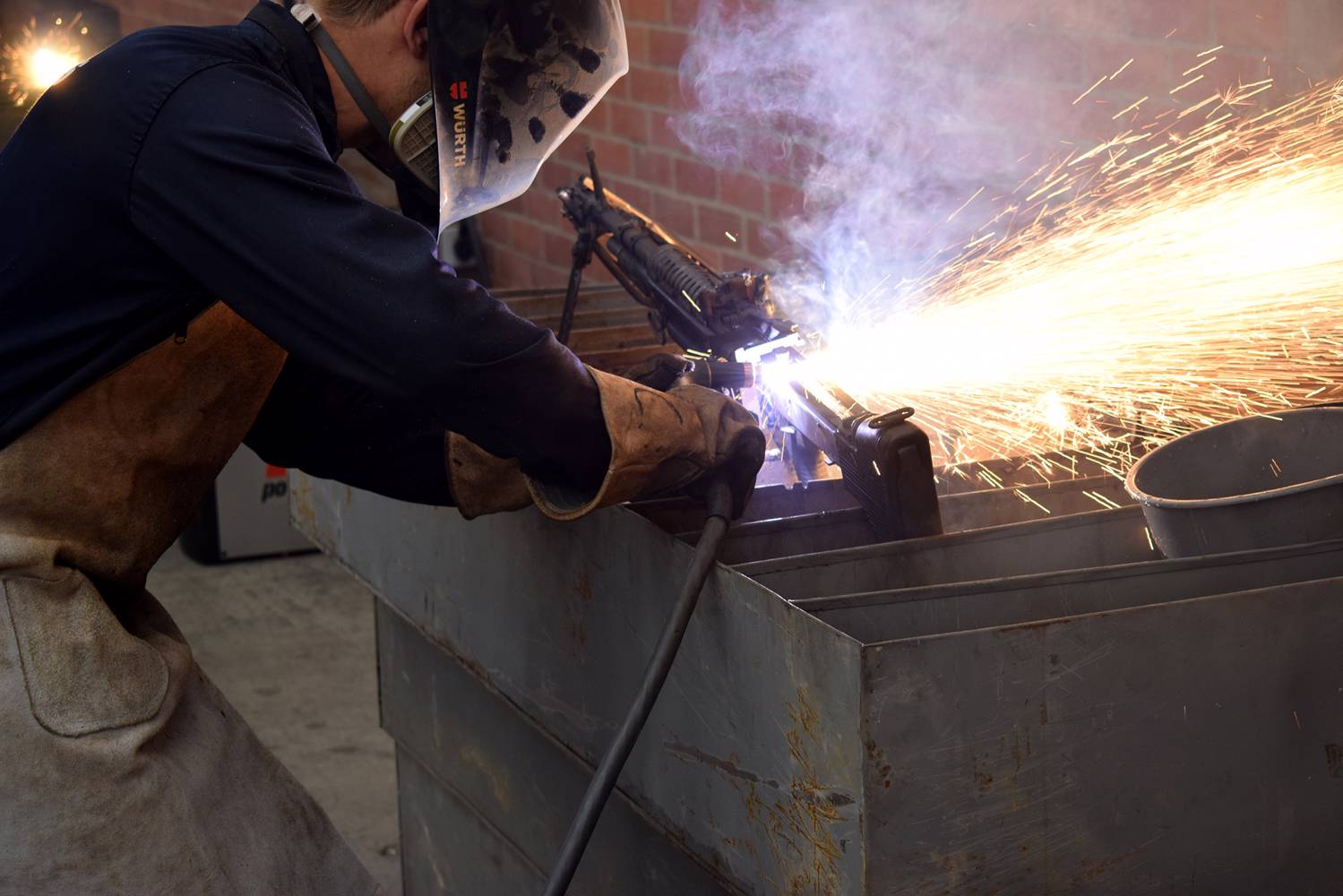 The Colombian peace accord, that ended the armed conflict between the Revolutionary Armed Forces of Colombia (FARC) and the Government of Colombia, is perhaps the most ambitious peace agreement in recent history. 
The peace process in now well under way, but Colombia still faces daunting challenges to sustain peace and prevent future conflict. 
How the accord is implemented as well people's perceptions of and experience with the peace process will be key to securing peace in the country. This seminar will take stock of where Colombia is on the path to implementing the peace accord and discuss the way forward. 
The parties to the peace accord gave the mandate to monitor the implementation of the peace agreement to the Kroc Institute at Notre Dame University. 
Borja Paladini Adell heads the Kroc Institute's efforts in Colombia and he will present recent data on the progress of the implementation. 

PRIO is currently collaborating with the Kroc Institute, as well as the UNDP and the University of the Andes in Bogota, on measuring and tracking people's perceptions of and experience with the peace process. We will present preliminary analysis from a survey conducted in two of the most vulnerable regions in Colombia.

Following the two presentations, Norway's Special Representative to the Colombian peace process, Anne Heidi Kvalsøren, and Tamara De Oliveira Simao from the UNDP Colombia Country Office will offer comments.

Moderator: Håvard Mokleiv Nygård, PRIO

A light lunch will be served.