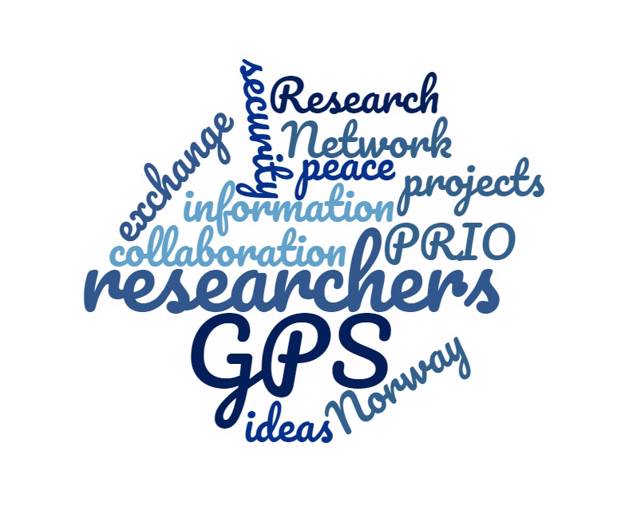 The PRIO GPS Centre will convene the Research Network on Gender, Peace and Security for a meeting at PRIO on 14 June.
Presentations at this meeting include:
An introduction to the government's ongoing work on a new national action plan on Women, Peace and Security by Marita Sørheim-Rensvik, Special Envoy on Women, Peace and Security, Norwegian Ministry of Foreign Affairs
Presentation of a new handbook on integrating gender perspectives in research by Trine Rogg Korsvik, Senior Advisor, Kilden, Research Council of Norway.
Presentation of the draft paper "Women as "New Security Actors" in the Fight Against Violent Extremism in Mali" by Jenny Lorentzen, Doctoral Researcher, PRIO
Presentation of findings from the MA thesis "Path Dependence in the Norwegian Armed Forces and its effect on internal implementation of USCR 1325", by Johanne Jensen Skeie, MA student, Sciences Po
The Research Network on GPS was started in 2009 by the PRIO GPS Centre Director Torunn L. Tryggestad. The network comprises around 50 researchers from various research institutions in Norway. These researchers meet about twice a year to discuss ongoing and new research projects and ideas, exchange information and accommodate research collaboration.
Please note that participation is by invitation only.